Who Can Benefit From a Cheek Augmentation?
The overall aesthetics of your face depend on various aspects like symmetry, how pronounced certain features are, and more. One area of the face that stands out is your cheeks. They change your facial aesthetics by their position and fullness and play a big part in the symmetry of the face, which is a crucial aspect of beauty.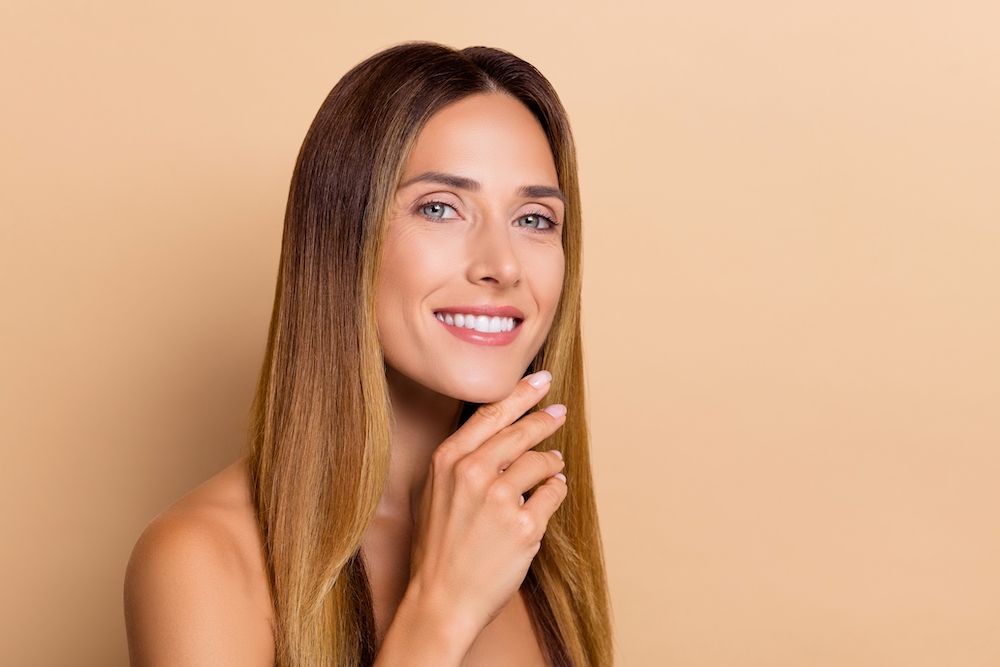 Cheeks are among the three landmarks of facial beauty, along with the chin and nose. If these are out of proportion, your facial aesthetics change considerably. It is the case for some people who are not born with great cheek proportions. Other people have sagging cheeks, which also affect their aesthetics.



For these reasons, cheek augmentation has become a common cosmetic procedure. So, who can benefit from cheek augmentation?



What is a Cheek Augmentation?
Cheek augmentation or cheek implant procedures add fullness and shape to the cheeks. The augmentation procedure helps the cheeks take on a younger and more vibrant look. The new look balances with other facial features, improving facial beauty.



Cheek augmentation procedures are available for several types of candidates. The procedure can happen in several methods or techniques for the different candidates.



Different Cheek Augmentation Procedures
Cheek Lift Surgery


The cheek lift procedure works to restore fullness to the cheeks and the mid-face area. It also improves the aesthetics of the eyes by reducing how prominent puffy or sunken eyes appear. They also improve dents on the deep nasal fold and the upper cheek.


The cheek lift surgery may include cheekbone surgical techniques to lift your cheeks. The surgery will change the appearance of your cheeks, making them plumper and more rejuvenated.



Cheek Implants


The implant option is ideal for patients with significant volume loss. The implants that surgeons use in the procedure are biologically compatible. Silicone is the most popular material used in making implants. Surgeons can use them safely in specific locations on the face to make the areas appear fuller. They significantly improve the proportions of the cheeks and the facial structure.



Dermal Fillers


Dermal fillers are the least invasive of the cheek augmentation procedures available. They improve the fullness and the lift by adding volume to the cheeks. Most dermal fillers use hyaluronic acid, also naturally produced in the body.



Fat Transfer


Fat transfer, like dermal fillers, involves injecting the cheeks. But instead of synthetic injectables, fat transfer uses fat from another body part to add volume to the cheeks. Surgeons harvest the fat from parts like the stomach, arms, love handles, and thighs.



Who Can Benefit from a Cheek Augmentation?
One of the main requirements of cheek augmentation is good overall health. The augmentation procedures are more likely to succeed if you are in good health. People who can benefit from the procedure are:



Patients who are undergoing the aging process much earlier. Also, patients experiencing loss of cheek volume because of fat loss in the face

Older patients who have undergone the aging process and want to restore youthfulness to their face by getting rid of sagging cheeks

Patients who want the procedure to improve their facial aesthetics purely for cosmetic purposes
For more information good candidates for a cheek augmentation, contact Aesthetic Surgical Associates at our office in Metairie, Louisiana, also serving the New Orleans area. Call 504-226-8200 to book an appointment today.

Reference: https://pubmed.ncbi.nlm.nih.gov/10488983/