Our Cosmetic Plastic Surgery Practice Provides Exceptional Results
Elta MD
EltaMD UV Physical Broad-Spectrum SPF 41
For oil-free sun protection with just a touch of color, our lightly tinted UV Physical is a healthy choice.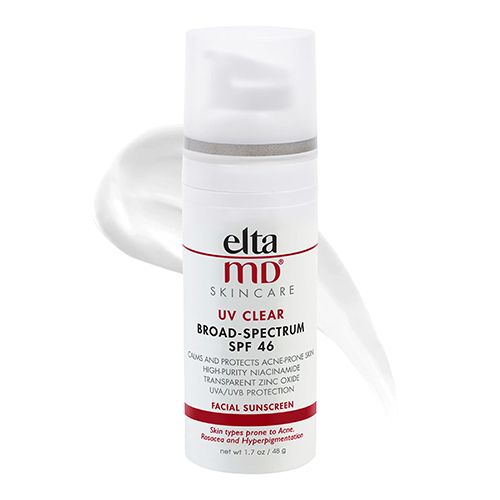 EltaMD UV Clear Broad-Spectrum SPF 46
Oil-free EltaMD UV Clear helps calm and protect sensitive skin types prone to discoloration and breakouts associated to acne and rosacea.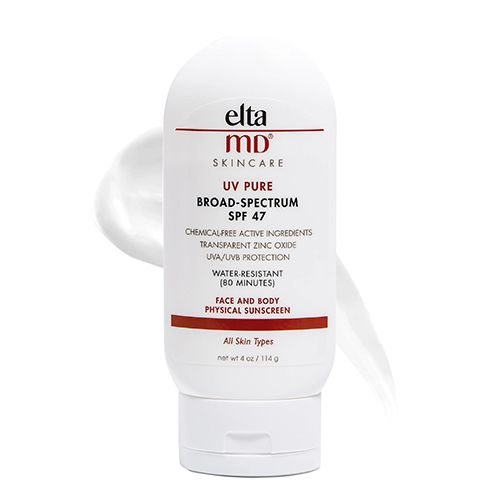 EltaMD UV Pure Broad-Spectrum SPF 47
For those who want chemical-free active ingredients, UV Pure is the ideal daily sunscreen.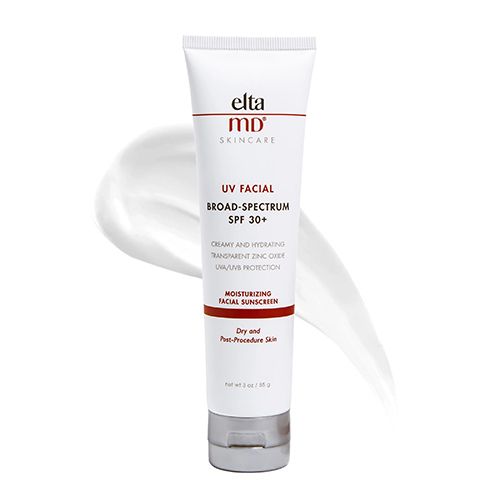 EltaMD UV Facial Broad-Spectrum SPF 30+
Elegant and silky on your skin, this fluffy moisturizing sunscreen may be used every day or after facial treatments.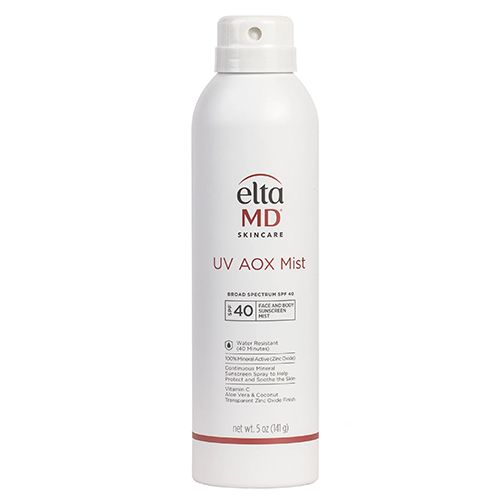 EltaMD UV AOX Mist Broad-Spectrum SPF 40
A sheer-finish 100% mineral sunscreen spray that's enriched with antioxidants to help prevent premature aging and rejuvenate skin.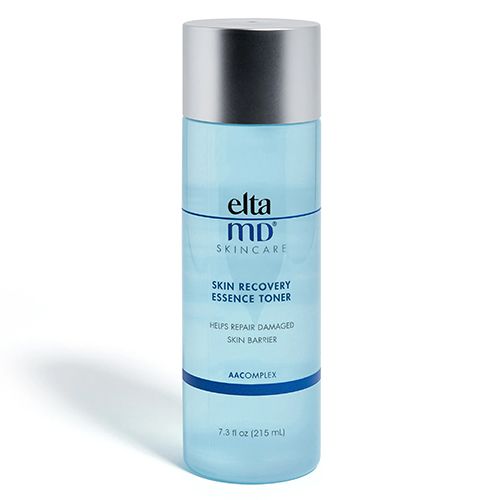 EltaMD Skin Recovery Essence Toner
A gentle essence toner that soothes, hydrates and detoxifies skin while maintaining a healthy pH balance, and the first step in our breakthrough Skin Recovery System.
SkinBetter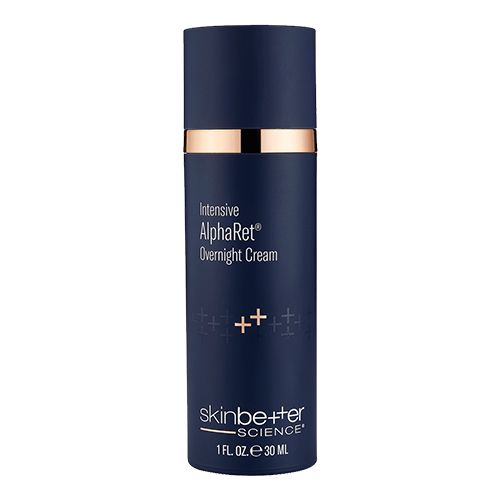 SkinBetter AlphaRet Intensive Overnight Cream
Like AlphaRet Overnight Cream, this skincare cream features a unique ingredient that is made up of a retinoid combined with an alpha hydroxy acid (AHA), but offers a higher concentration of glycolic acid to enhance textural look and feel of the skin.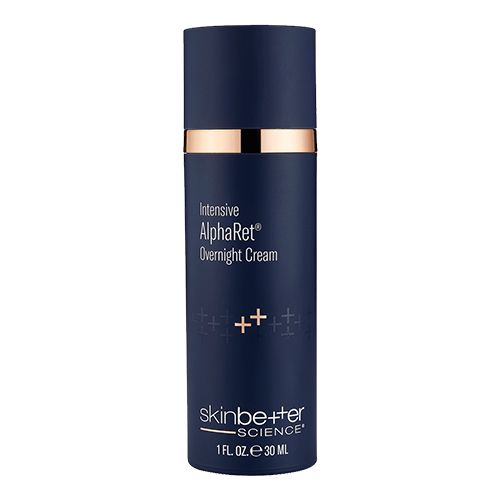 SkinBetter AlphaRet Overnight Cream
A skincare cream featuring a unique ingredient that is made up of a retinoid combined with an alpha hydroxy acid (AHA) that provides visible skin rejuvenation with little-to-no irritation.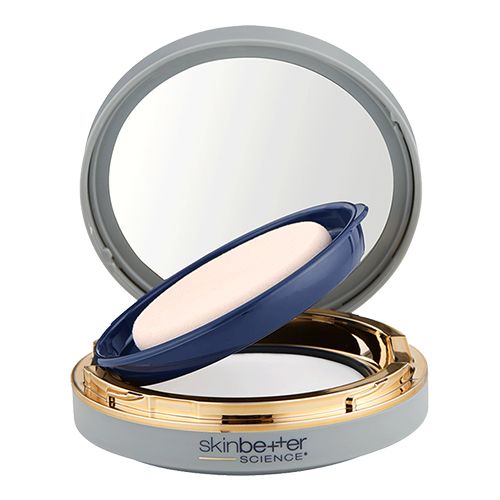 SkinBetter Sunbetter SPF
High level of sun protection in a weightless, transparent, silky smooth formula and elegant compact.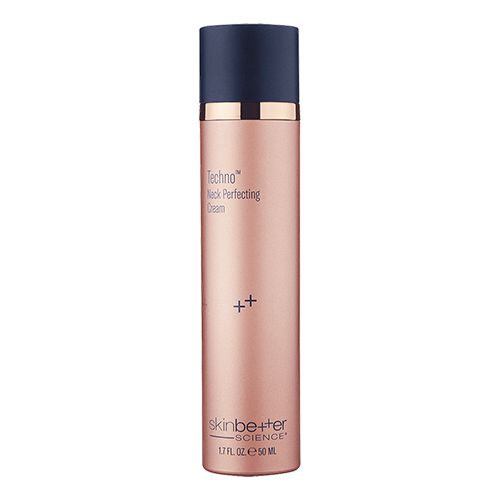 SkinBetter Techno Neck
The patented NOw Complex, in a comprehensive formulation, harnesses the power of the body's natural processes to visibly improve aging skin of the neck and décolleté.
PCA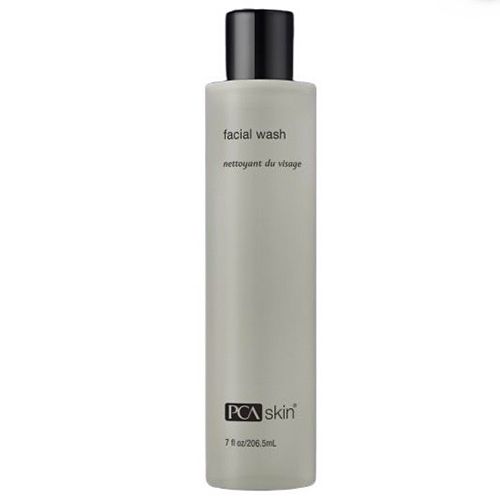 Facial Wash
A gentle cleanser that removes makeup, oil, dirt and environmental impurities.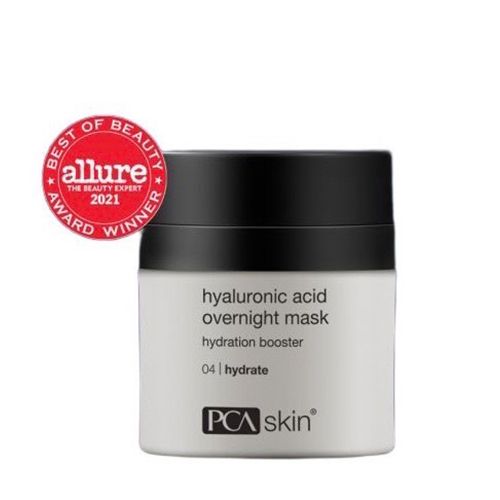 Hyaluronic Acid Overnight Mask
Intensely hydrate and rejuvenate skin overnight with this nourishing hyaluronic acid mask. A blend of corrective ingredients boosts skin radiance and luminosity while enhancing the skin's natural regeneration process.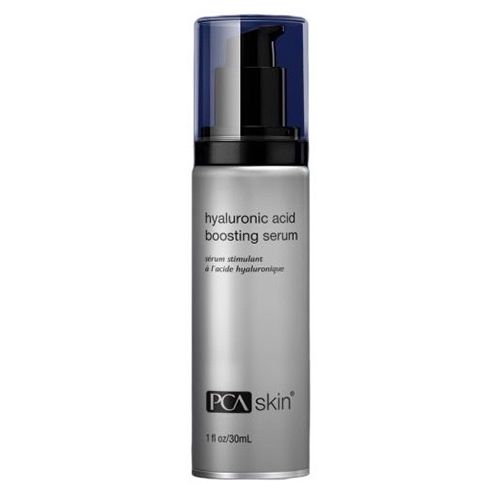 Hyaluronic Acid Boosting Serum
This smoothing blend of ingredients provides deep, long-lasting hydration on three levels: on the surface, deeper in the skin and by increasing the skin's own hyaluronic acid production.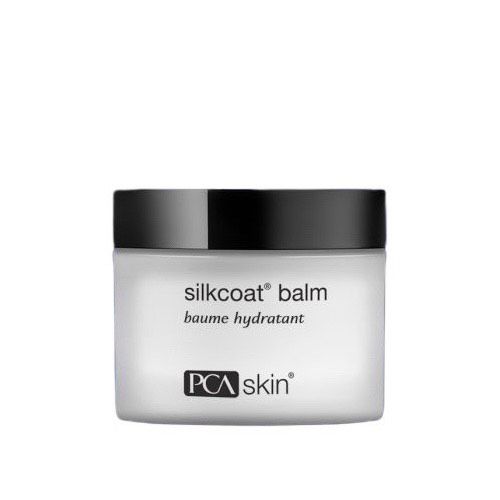 Silkcoat Balm
This moisturizer is the ultimate treatment for dry and mature skin, and skin in harsh or cold climates.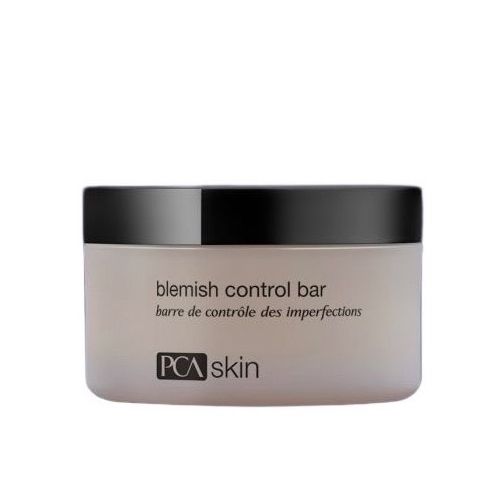 Blemish Control Bar
A skin purifying cleansing bar for oily skin or those with acne.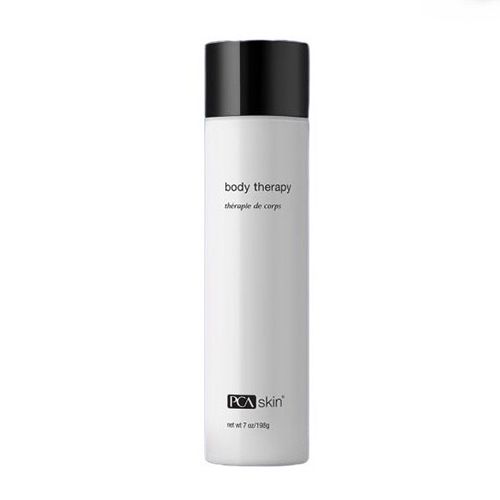 Body Therapy Lotion
This therapeutic full body moisturizer hydrates the skin, and encourages an even complexion and smooth skin texture.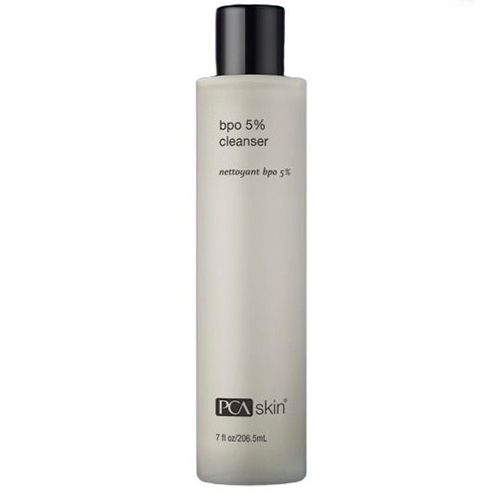 BPO 5% Cleanser
This powerful 5% liquid benzoyl peroxide daily cleanser eliminates existing and prevents future acne breakouts.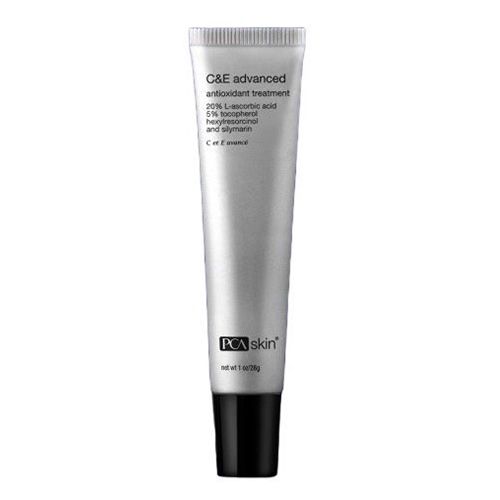 C&E Advanced
Our most advanced antioxidant formula diminishes dark spots, soothes irritated skin and reduces signs of aging.
Other Products We Carry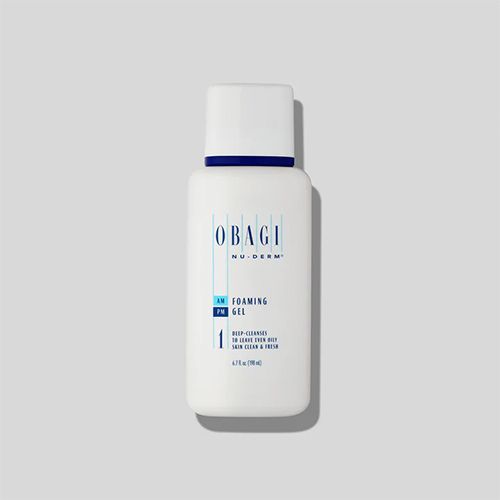 Nu-Derm Foaming Gel
A gentle cleanser that removes makeup, oil, A gel-based cleanser designed to cleanse pores and remove makeup, dirt, and excess oil, leaving your skin feeling clean and fresh. Suitable for normal to oily skin types.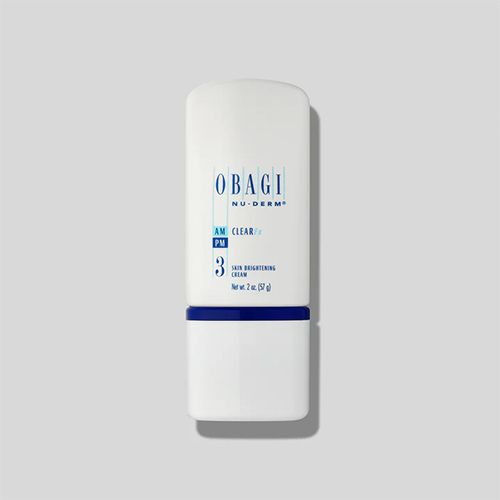 Nu-Derm Clear Fx
A skin-brightening cream specially formulated with nature-identical arbutin and antioxidants that helps improve the look of skin for an even, healthier-looking complexion.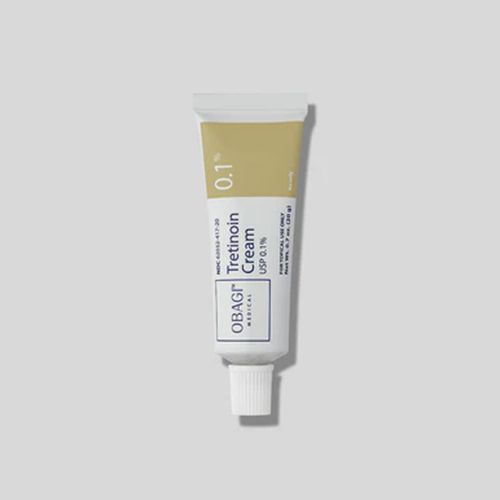 Tretinoin Cream
Topical treatment for acne vulgaris.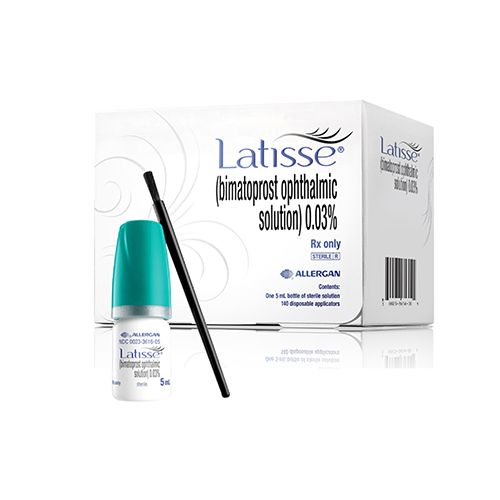 Latisse
An FDA-approved treatment to grow eyelashes for people with inadequate or not enough lashes.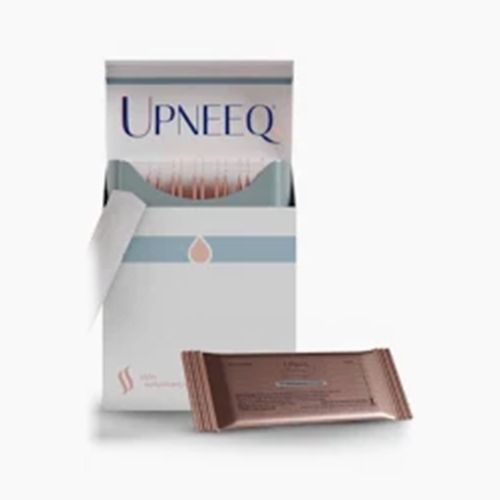 Upneeq
The only FDA-approved prescription eyedrop for acquired ptosis (low-lying lids) that lifts your upper eyelids to open your eyes.