What's Trending in Cosmetic Surgery This Summer?
Summer brings longer days, sunnier skies, and rising temperatures. It may also mean some time off for a summer vacation. Many people, however, fail to stick to their New Year's resolution of exercise and diet. The idea of bathing suits and summer clothes loses its appeal. Fortunately, your cosmetic surgeon can perform some less invasive procedures to help you feel confident and comfortable this summer.
Summer is a perfect time for summer beauty treatments and cosmetic surgery. Do you finally have enough time for that cosmetic procedure, thanks to the slow pace of summer? Are you looking to improve your bikini body? Whatever your reason for considering cosmetic surgery, you should learn about the trending procedures this summer.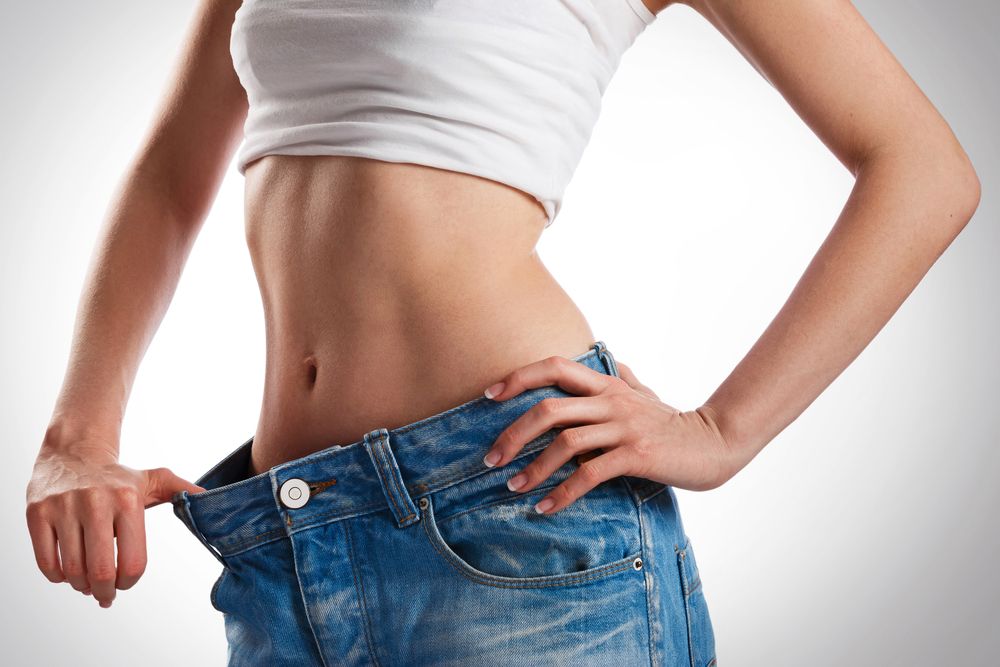 The New Rush on Cosmetic Procedures


Clinics specializing in cosmetic procedures are already preparing for an increase in appointments this summer. Millions of people have been avoiding socializing outside their close friends and immediate family, with millions of others working from home due to the Covid-19 pandemic. Consequently, many industries that thrive on people going out are seeing plummeting sales.
This, however, is not the case for cosmetic surgery. The extra time people are spending at home is providing an unprecedented boom in cosmetic services clinics that offer popular treatments such as dermal fillers and Botox. Even before the lifting of some lockdowns around the U.S. this summer, interest in cosmetic surgery was already rising as people were isolating.


Trending Cosmetic Procedures This Summer


There seems to be a rush to undergo cosmetic procedures before employers ask workers to start returning to work. Certain procedures seem to be trending this summer. They include:


Liposuction


When it comes to minimally invasive cosmetic procedures, this is the gold standard. Liposuction can help you get the body shape you desire. The downtime is less than procedures that involve skin incisions and the scars are minimal. Early summer is a perfect time to undergo this procedure since you may need a few weeks of compression.


CoolSculpting


This is a very popular non-surgical fat reduction procedure. It involves the use of cold to effectively and gently reduce fat. There are no needles or incisions. Rather, your cosmetic surgeon will use an applicator on your skin, which will crystalize and destroy fat cells. Your body will then process and remove the fat cells permanently.


Laser Hair Removal


During summer, increased temperatures invite more revealing attire for both men and women. Grooming or trimming your body hair can be tiresome. This is why laser hair removal of the back and shoulder for men, and leg and pubic regions for women are so popular during the summer months.
The results of this type of hair removal procedure are long-lasting; however, you may require several treatments. Your cosmetic surgeon can also address those varicose and spider veins at the same time, which will give you more confidence when you wear shorts.
Summer may not be the best time for chemical peels and skin resurfacing. However, with almost no scarring and no downtime, facial rejuvenation with dermal fillers and Botox can improve those wrinkles and fine lines.


For more on trending cosmetic procedures, visit Aesthetic Surgical Associates at our office in Metairie, Louisiana. You can also call 504-226-8200 to schedule an appointment today.