You may be interested in Ultherapy® to lift and tighten your skin without surgery. Ultherapy is an FDA-cleared procedure that uses ultrasound energy to boost collagen production and enhance your face, neck, and chest. You may be wondering more details about Ultherapy and how it works. Here are common questions and answers about this innovative treatment.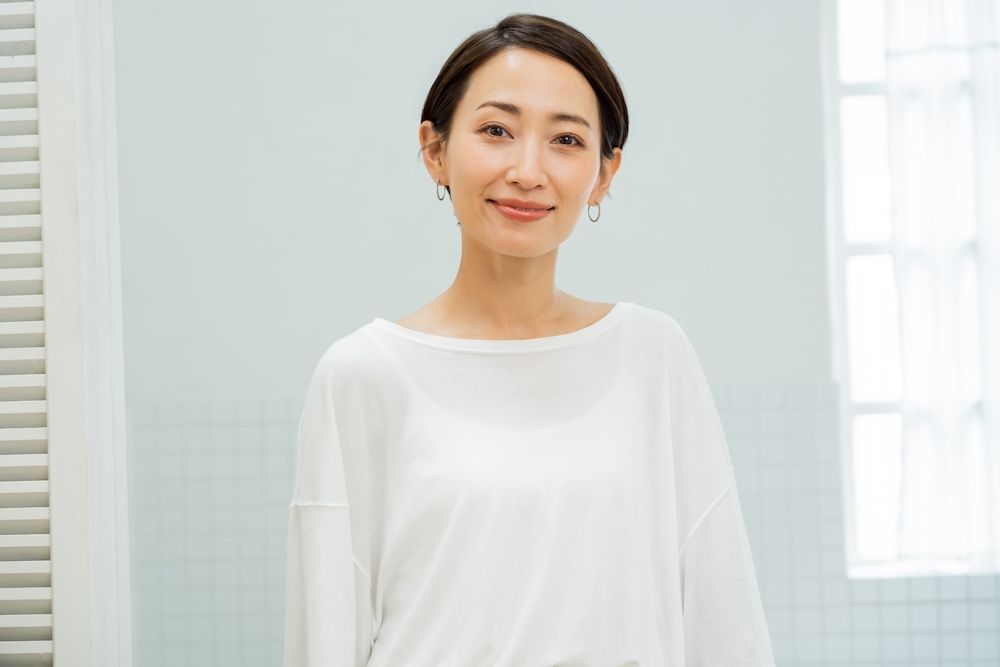 What Is Ultherapy?
Ultherapy is a nonsurgical treatment that targets the deep layers of your skin with focused ultrasound waves. These waves encourage the synthesis of collagen, a protein that naturally gives your skin strength and elasticity. As you age, your collagen levels drop, causing your skin to sag and wrinkle. Ultherapy restores your collagen levels and lifts and tightens your skin.



How Does Ultherapy Work?
A handheld device delivers ultrasound energy to the areas of your skin that need treatment. The device has a screen that lets the provider see the layers of your skin and target the areas that need treatment.



The deeper layers that produce collagen receive the ultrasound energy that passes the surface of your skin. The energy heats the tissue and starts a natural healing process that boosts collagen growth. The new collagen gradually lifts and tightens your skin over time.
What Are the Benefits?
This treatment has many advantages over other cosmetic procedures. Some of them are:



It is noninvasive and requires no cuts, needles, or anesthesia

It has little downtime and side effects. Following therapy, you can resume your regular activities

It is safe and effective. It passed clinical tests and FDA approval for safety and efficacy

It is customizable and versatile. Depending on your requirements and objectives, it can treat various parts of your face, neck, and chest

It gives natural-looking results. It does not change your facial expressions or features. It just improves your beauty by lifting and tightening your skin



What Can You Expect During and After?
The duration of the treatment varies from 60 to 90 minutes, depending on the area you wish to treat. You may feel discomfort or tingling as the ultrasound energy reaches your skin. This indicates the treatment is working. You may have some redness, swelling, or discomfort following the procedure but this will disappear within a few days.



The results take time. They appear gradually over 2 to 3 months as your body makes new collagen. Your skin texture and tone may improve after the first treatment, but you will need time to see the full effect. The results could last a year or longer, depending on your lifestyle choices and skin health.



Who Is a Good Candidate for Ultherapy?
Ultherapy is suitable for anyone who wants to improve their skin laxity and appearance without surgery or injections. It is perfect for those with face, neck, or chest drooping or wrinkles that are mild to moderate. Additionally, it can delay the effects of aging.



However, this therapy cannot replace a facelift or other types of surgery. It cannot fix severe sagging or excess skin. It also cannot solve skin problems like pigmentation, acne scars, or large pores. You should talk to a qualified provider to determine if it suits you.



Conclusion

This noninvasive procedure tightens and lifts your skin using ultrasonic energy. It can help you look younger and delay the effects of aging safely and effectively.
For more on Ultherapy, contact Aesthetic Surgical Associates at our Metairie, Louisiana office, also serving New Orleans. Call 504-226-8200 to schedule an appointment today.