The Best Non-invasive Skin Treatments
If you are looking for a way to improve the appearance of your skin, you have numerous options available. Maybe you are looking for a way to reduce wrinkles and frown lines, or your skin needs some tightening. Whatever your need is, you can find a procedure that can solve your problem.



If you do not want to go through surgery, some options can improve the appearance of your skin. Today, there are non-surgical treatments effective for facial rejuvenation. You can find the best non-surgical or non-invasive skin treatments.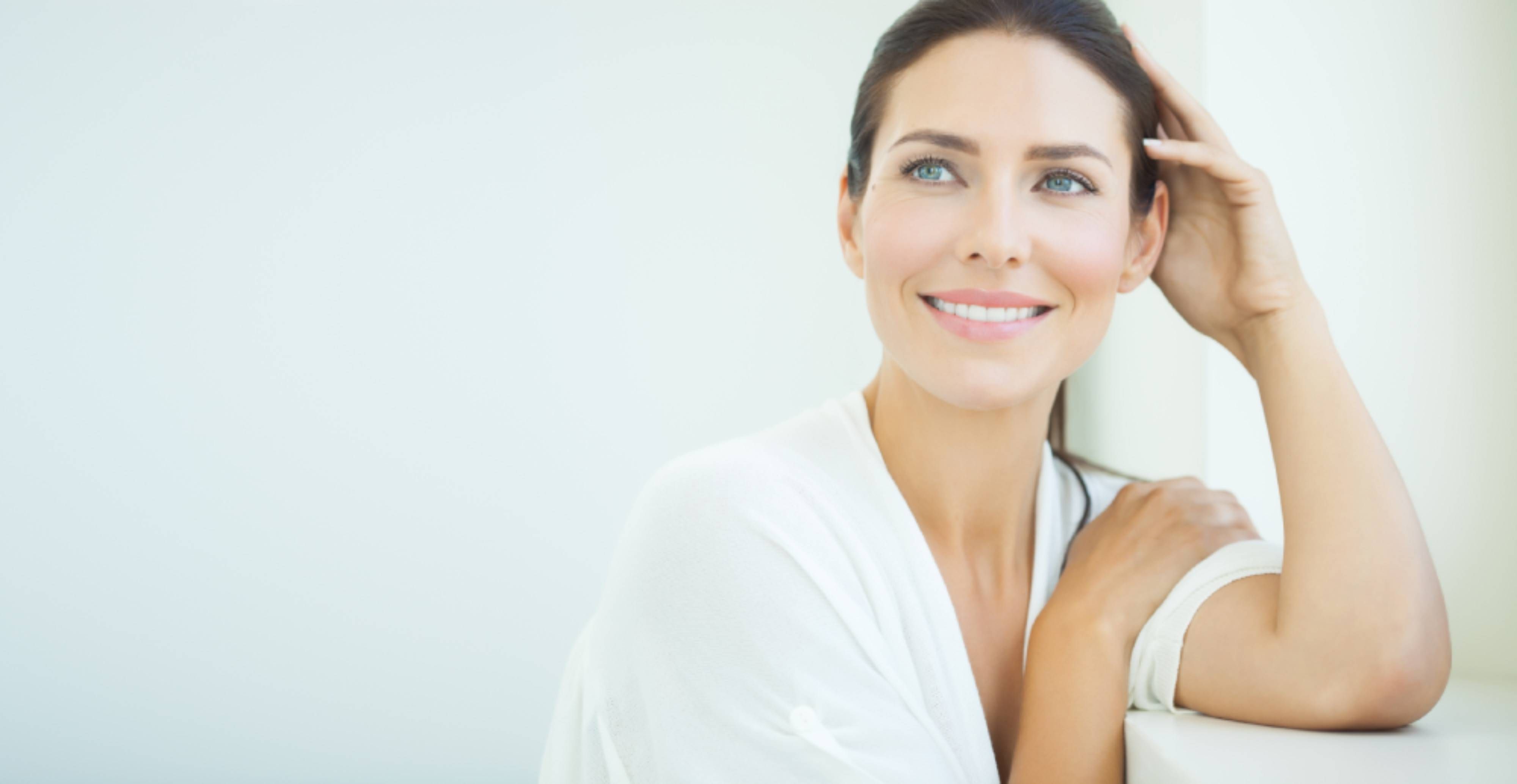 Benefits of Non-invasive Skin Treatments
Minimally invasive treatments may not have the same dramatic results as cosmetic surgery, but they are very effective. The non-surgical procedures are effective for treating deep creases and wrinkles. These also treat loss of facial volume and skin texture and tone.



The major benefits here include affordability, less discomfort, and less recovery time. The treatments take a short time to complete and there are fewer risks associated with the procedures. Knowing the best treatment will help you choose the procedure that works for you.



Reducing Frown Lines and Wrinkles
If you are hoping to reduce wrinkles and frown lines on your face, the best non-surgical treatment is injectables. Botox is by far the most popular injectable out there. Botulinum toxin injections block muscle contractions and nerve signals in the injected area temporarily.



The treatments are considered safe and effective, and they help improve facial appearance. Apart from Botox, other injectables include Jeuveau, Dysport®, and Xeomin®.



Adding Facial Volume and Wrinkle Reduction
Dermal fillers are an ideal treatment for anyone who wants to reduce wrinkles while also adding facial volume. As a person ages, their face loses some of its volume. Dermal fillers work effectively to restore the lost volume in certain parts of the face.



The fillers are made up of gel-like substances like hyaluronic acid, calcium hydroxyapatite, and poly-L-lactic acid. The substances are injected beneath the skin. They add volume and enhance facial contours.



To Improve Skin Tightness
If you have saggy skin, you can tighten it without going through surgery. The skin loses elasticity as people age, resulting in saggy-looking skin. Tightening the skin helps you have a more youthful appearance. To tighten the skin, specialists use many non-invasive treatments. These include:



Ultrasound

Radiofrequency

Laser treatment



Smooth Skin - Using Skin Resurfacing
Skin resurfacing treatments help enhance the appearance of the skin. They improve the skin's smoothness and texture. Some of the best techniques include chemical peels that improve skin texture while also dealing with pigment issues.



There are several peels in the market created to suit different skin types. Microdermabrasion is another great treatment. Doctors use it to renew the skin texture and improve the overall skin tone.



Another non-surgical treatment considered very effective is laser skin resurfacing. It helps treat acne scars, sun damage, uneven skin tone, and age-related issues. To choose the best treatment, talk to a dermatologist.



Learn more about non-invasive skin treatments, contact Aesthetic Surgical Associates in Metairie, LA at 504-226-8200 today to schedule an appointment.