How Can Thin Lips Be Fixed?
Enhancing your lips improves your facial appearance and enhances your other features. You can fix your lips if they are thin—it is not a life sentence. There are multiple methods to correct thin lips, one of these being the highly sought-after lip augmentation treatment.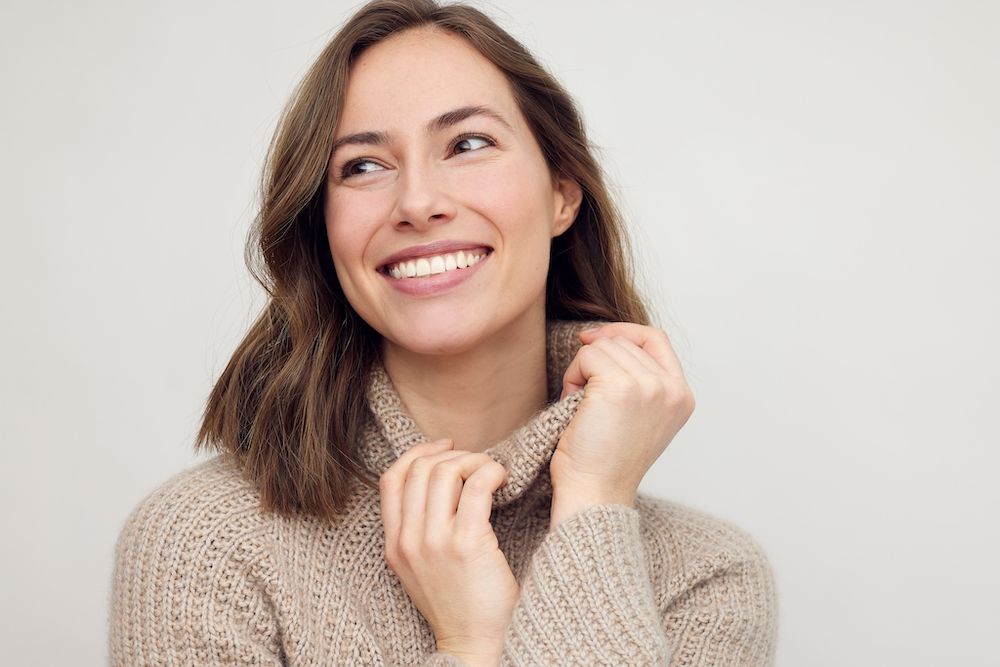 What Is Lip Augmentation?
It is a lip enhancement procedure that makes them look plump and full. The most common type of lip augmentation is in the form of injectable dermal fillers. Most of these have hyaluronic acid, a natural substance in your body.



It is a safe and effective way of increasing the size of your lips. It allows volume to be added to the lips, ranging from a subtle increase to more pronounced looks.



Topical Creams
Injections and surgery require a skilled hand. However, topical products are more do-it-yourself-friendly. The results may not be like surgery or injections, but they are efficient.



The most effective creams contain hyaluronic acid, which deals with thin lips. It adds volume, defines your lips, and makes them supple. You can pair the topical cream with a conditioner or moisturizer to help nourish your lips and restore moisture.
Botox


Botox effectively deals with complex issues that injectable fillers cannot treat. These complex issues include vertical lips that result from movement rather than volume loss.



The thinner your lips, the more the likelihood of having the condition due to volume loss. Botox will deal effectively with these dynamic lines. It relaxes your muscles and decreases the severity, giving you supple and plump-looking lips.



Hyaluronic Acid Lip Filler Injections


Hyaluronic acid lip filler injections address static issues. Hence, they are effective when your lips are thin due to age-related volume loss. The best thing about these fillers is that the doctor has more control over the amount of lip filler. It makes it easy for you to achieve the results you desire. The doctor only needs to add filler step-by-step until the results are optimal.


The procedure involves less bruising so it results in fast recovery. Also, hyaluronic acid is natural to your body, making allergic reactions unlikely. Any bumps or lumps that form due to lip movement during the procedure will also dissolve.
Fat Injection


Using fat injection for lip augmentation ensures that your results will last a long time. The doctor harvests fat from your abdomen, purifies it, and transfers it to your lips. It is an in-office procedure that allows you to go home the same day. Using your tissue as a lip filler ensures that it assimilates into your body, giving a natural look. It also lasts for five years or longer.
Laser Therapy


Laser therapy is a noninvasive form of lip augmentation. It is becoming the preferable procedure since patients can avoid needles. They can also avoid long periods of discomfort during recovery.


The laser causes minor discomfort as it stimulates collagen production on your lips. It is preferable since it helps your body plump your lips with collagen production. Collagen improves the texture and color of your lips, reducing wrinkles and fine lines.
For more information on fixing thin lips, contact Aesthetic Surgical Associates at our office in Metairie, Louisiana, also serving New Orleans. Call 504-226-8200 to book an appointment today.