How Can I Get Rid of Loose Skin After Weight Loss
Achieving a healthy weight is an essential aspect of your health and well-being. An increased weight, after all, is a common risk factor for many severe diseases. If you are working on shedding some pounds, know that you are on the right track. Still, in your journey to weight loss, you might encounter several problems, one of which is loose skin. Loose skin is a common concern, and there are various ways to address it.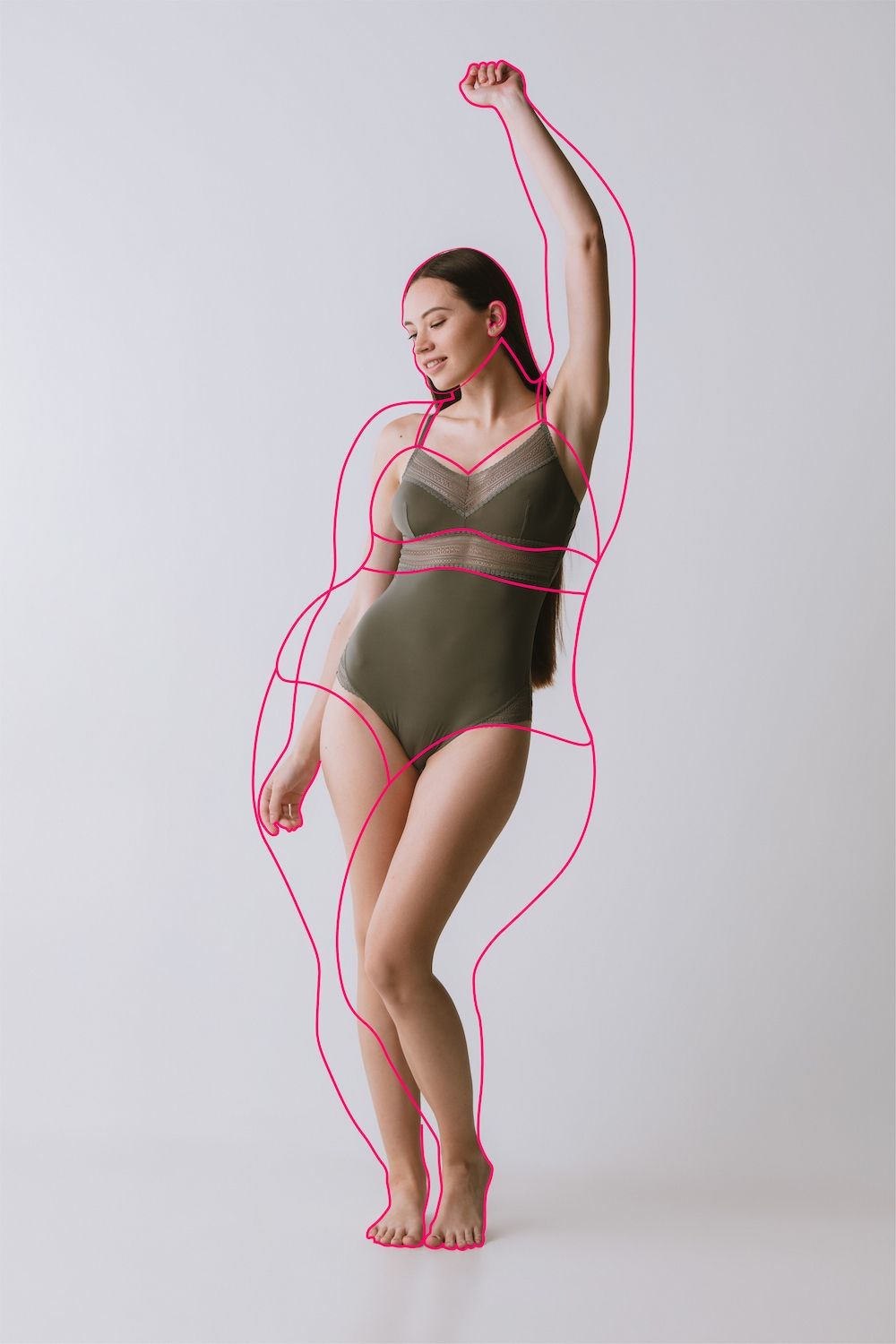 Natural Remedies and Lifestyle Changes
If you want firmer skin, you may consider the following steps:



Hydration and Nutrition


Adequate hydration is crucial for maintaining skin elasticity and overall health. A balanced and nutritious diet is also essential. For firm skin, include foods rich in collagen and antioxidants, like vitamins C and E.



Regular Exercise
Strength training exercises can help build muscle, which fills out loose skin and enhances your body's contours. Focus on resistance training, such as weightlifting or resistance bands, to target specific areas with loose skin.



Smoking Cessation


Did you know that smoking can speed up your skin's aging process? This could mean a faster loss of elasticity. To help your skin become firm, quit cigarette smoking.
Firming Creams and Collagen Supplements
Firming creams containing collagen may temporarily boost skin firmness. However, since these helpful molecules are too large to enter, it's best to get them through nutrition. Another way to get more collagen is through supplementation.



Surgical Options for Loose Skin


It may take a while to see the effects of natural remedies and lifestyle changes. For this reason, a lot of people look into surgical options. Surgical procedures can provide more immediate and noticeable results, especially for those with excessive amounts of loose skin.



A typical procedure is body contouring surgery. This procedure involves removing excess skin from various regions of the body. It is particularly beneficial if you have lost a substantial amount of weight and have loose skin in multiple areas.


There are several types of body contouring depending on the area you're focusing on. For instance, there's a tummy tuck or abdominoplasty. It focuses on removing excess skin and tightening the abdominal muscles. This procedure is ideal for individuals with loose skin primarily in the abdominal area.
A Reminder About Surgical Procedures
It is important to note that surgical procedures carry risks and potential complications. That's why you must only consult with a qualified Board-certified plastic surgeon. Never entrust your body to anyone who does not have the training to perform procedures like body contouring.



Having Firm Skin After Weight Loss Is Possible
Loose skin is a testament to your hard work and dedication to a healthier lifestyle. Remember that your body has gone through a significant change, and it will take time for your skin to adjust.




If you want immediate, noticeable results, you may turn to effective surgical procedures. For more information on procedures that can bring back your firm skin, contact Aesthetic Surgical Associates. Our office is in Metairie, Louisiana. You may also call 504-226-8200 to book an appointment today.