Facials are one of the most popular spa treatments in the world, second only to massages. Just as relaxing, facials also have the benefit of helping to reverse the effects of the aging process, which it does by using techniques and products designed to rejuvenate and refresh the skin. However, standard facial practices have continued to evolve and today, new techniques mean that patients have more choice when it comes to their treatment than ever before. One of the newest forms of facial is known as a HydraFacial.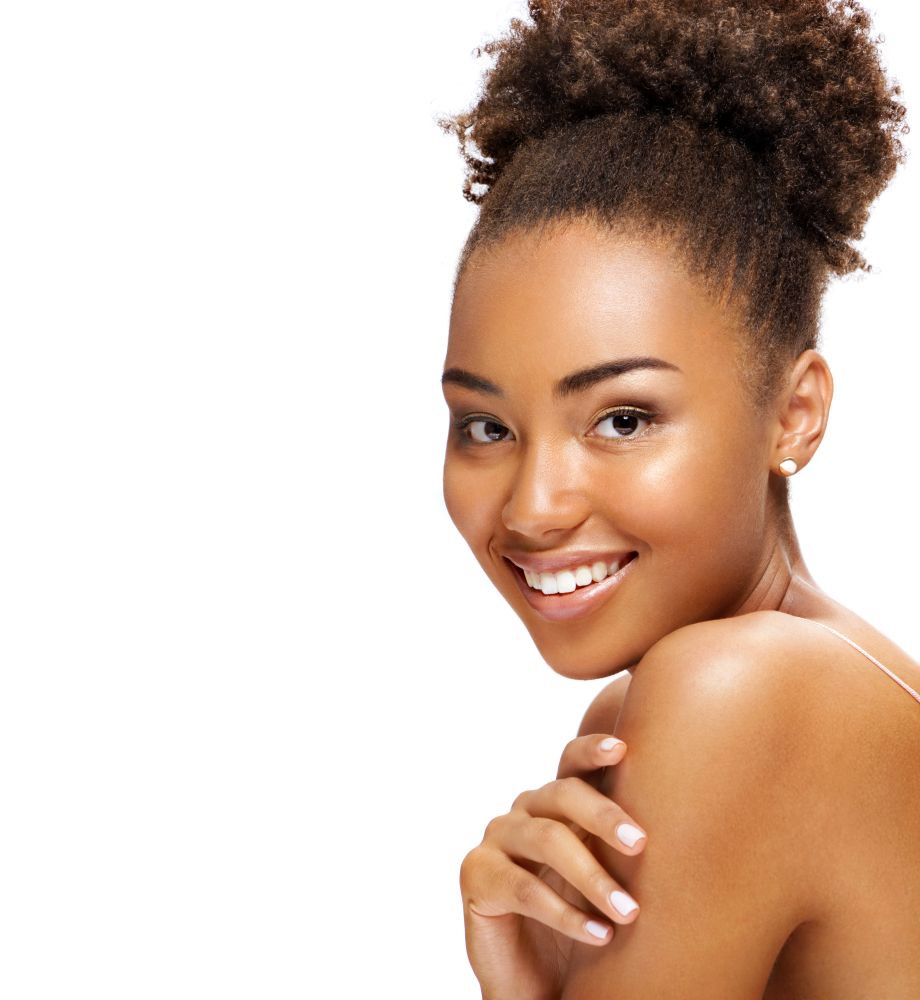 HydraFacial Overview

A HydraFacial uses the basic premise of a conventional facial – the cleansing and exfoliation of the skin, along with the application of various products designed to improve the texture and appearance of the skin. However, a HydraFacial is a medical-grade resurfacing treatment that cleanses your skin by clearing out your pores and hydrating your skin.


HydraFacial has a unique 4-step process that includes cleansing, exfoliating, extracting and hydrating the skin with serums that are infused into your pores with a HydraPeel Tip, which is a pen-like, handheld device. These serums have special antioxidant and anti-aging properties that are tailored to the specific needs of each individual patient.


First, dead skin cells and any excess oils are removed from the skin, before a mixture of salicylic and glycolic acids are applied to the skin to break down any dirt, bacteria or oils that may be trapped in your pores. The HydraPeel tip tool is passed over the skin in order to gently vacuum out whatever impurities are trapped in the pores, whilst hydrating, plumping and nourishing serums are simultaneously applied to the skin to create a refreshing and rejuvenating effect.



Why Should I Get a HydraFacial?
There is a range of benefits to choosing a HydraFacial to improve the appearance of your facial skin. Firstly, it can be safely performed on most skin types, including sensitive skin. This is because the treatment is highly customizable and able to be tailored to your unique skin concerns. This helps to ensure that you get the very best outcome from the treatment.


The treatment itself is non-invasive and can be carried out in under an hour. There is also no downtime, and patients can go back to their usual activities immediately following their treatment.


Unsurprisingly, one of the main reasons why patients opt for a HydraFacial is the outstanding results it brings. Some of the cosmetic effects of the process include:
A brighter, clearer complexion

A reduction in the number of fine lines and wrinkles

Smoother, softer skin

A more even skin tone


You may be able to see a considerable improvement in the texture and condition of your skin after just a single treatment, but some patients do opt to maintain their results by having a HydraFacial every 4-6 weeks.
If you would like more information about HydraFacials, or to schedule an appointment with our cosmetic specialists, please contact our office in Metairie, LA today.