Who is a Candidate for Immediate Breast Reconstruction?
Nearly everyone knows someone who has been affected by breast cancer. In 2021, breast cancer became the most diagnosed cancer globally, accounting for around 12% of all new cancer cases worldwide. Studies estimate that around 1 in 8 women in the United States will develop invasive breast cancer during their lifetime.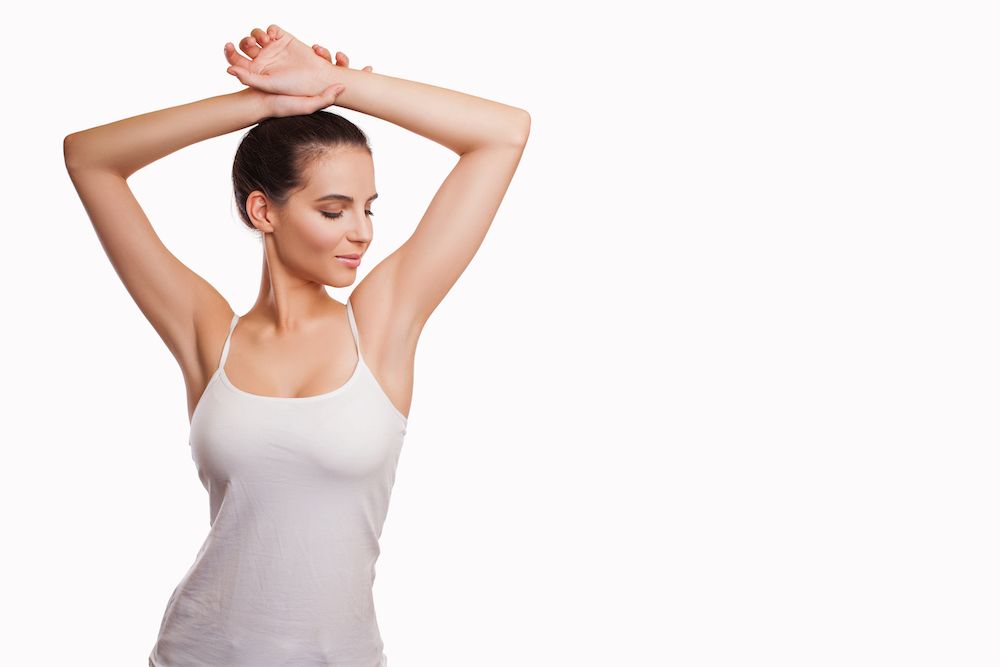 While there are several treatments that can be offered to people suffering from breast cancer, one of the most common is a mastectomy. A mastectomy refers to the surgical removal of the breast tissue to treat or prevent the risk of breast cancer. Mastectomy for prevention is often undertaken by women who have been genetically tested and identified at particularly high risk for breast cancer. Research suggests that more than 100,000 women in the United States undergo some form of mastectomy each year.
If you choose to have a mastectomy, you don't have to live without breast tissue. You can choose to have your breasts reconstructed.
What is Immediate Breast Reconstruction?


Immediate breast reconstruction, also sometimes called direct-to-implant reconstruction, is a procedure that is performed directly after a mastectomy. This means that you will only have one actual surgery, despite two different procedures being performed while you are under the general anesthetic.
Your surgeon will try to match your new breast to the same shape and size as your original breast, but it won't be exactly the same and it will look and feel a little different. If you are only having a single mastectomy, your surgeon will try and match your reconstructed breast to the remaining breast to ensure that they appear as symmetrical as possible.
Breast reconstruction can be performed using several different techniques, from fat transfer to artificial implants. Your surgeon will be able to help you choose the right type of technique for you based on your individual circumstances.
What are the Advantages of an Immediate Breast Reconstruction?


There are several reasons why a patient may decide to have an immediate breast reconstruction.
You won't have a period of time where you have a missing breast(s)



You will only need to have one surgery, so fewer general anesthetics are required



You will have less scarring on the reconstructed breast


Many women choose to have an immediate reconstruction as this helps them to feel happier and more confident in their appearance.
Who is a Candidate for an Immediate Breast Reconstruction?


Before you can have breast reconstruction surgery, your candidacy will need to be assessed to ensure that the risks are minimal and that it is the best option for you.
Typically, people who are considered to be good candidates for immediate breast reconstruction:
Are non-smokers



Have minimal to no other health problems besides their cancer



Have healthy breast skin



Are of a healthy weight



Have small to moderate-sized breasts, and are happy that their reconstructed breasts will be a similar size



Are psychologically prepared for the removal and replacement of their breasts as part of their cancer treatment
Generally, women with early-stage breast cancer are thought to be the best candidates for immediate reconstruction. This is because they are less likely to need further treatments like chemotherapy or radiotherapy that could affect the potential outcome of their surgery.
For more information about breast reconstruction following a mastectomy, contact Aesthetic Surgical Associates in Metairie, Louisiana at 504-226-8200 today.