What to Expect at a Plastic Surgery Consultation
The path to your desired surgical result begins with a consultation with a board-certified cosmetic surgeon. It enables you to comprehend your choices, ask questions, and address your worries. You should prepare for your consultation and have a list of questions ready to get the most out of your face-to-face with a plastic surgeon. Here is information to assist you in the process and ensure you and your potential surgeon have a fruitful conversation.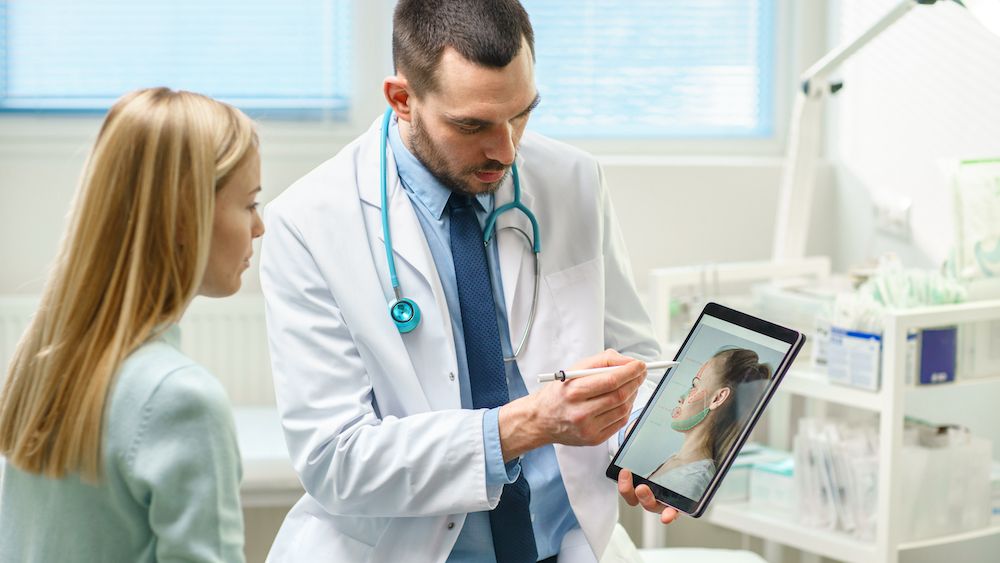 Choosing the Right Doctor
When selecting the best doctor for your plastic surgery requirements, you must consider many factors. Keep in mind that there are numerous subspecialties within cosmetic surgery. So, a particular surgeon's practice may cover one or more of these.



Often, it is possible to perform body and facial procedures concurrently. That lowers costs and shortens recovery times. You should feel at ease with your cosmetic surgeon following your office visit and when they schedule you for surgery. You should also feel free to inquire about the assisting staff's duties.



Visit for Consultation
Your surgeon will discuss your goals and desires with you. They will examine you and give an expert assessment of what is realistic during the consultation. They will also take a collection of medical pictures to examine and document your preoperative state. Sometimes, additional tests like X-rays, mammograms, laboratory work, or consultations with other medical specialists may be necessary two weeks before surgery.
Adapting to Your Schedule


Let your surgeon know if your schedule is tight or if you want surgery as soon as possible. That will help them plan at the hospital or surgery center. Sometimes, your plastic surgeon may reserve a potential surgery date over the phone after scheduling the consultation appointment.


They will complete your medical history, required paperwork, and special instructions in advance. It takes time to conduct a thorough consultation. It's recommended to stay at the office for at least an hour. After your appointment, the doctor might give you a prescription for preoperative medication and additional instructions.
Consultation Fees


The consultation process yields valuable knowledge about the patient's particular problem. The consulting doctor draws these conclusions based on his or her years of training, expertise, preparation, and judgment. The complexity of the patient's problem and the time needed for the evaluation determine the consultation fee.
Setting Up Your Surgery Date


After the consultation visit, your surgeon will hold a spot for you on our surgical calendar. You may need to pay a surgery booking fee to reserve a specific surgery date and time. This fee will be part of the overall cost of your procedure.


Please be aware that you must notify the hospital at least two weeks in advance if you need to postpone surgery. Otherwise, the hospital will keep your booking fee for the surgery as a cancellation fee.
Conclusion


The path to your desired surgical result begins with a consultation with a plastic surgeon. However, many people are unsure what to anticipate during a consultation for plastic surgery. The information above will help you get the most out of your visit.

​​​​​​​


For more on cosmetic surgery, contact Aesthetic Surgical Associates at our Metairie, Louisiana office, also serving New Orleans. Call 504-226-8200 to schedule an appointment today.