What Does a HydraFacial® Do for Your Face?
HydraFacials are among the most popular facial procedures trending today for several reasons. For one, it is a non-invasive facial procedure that produces great results with no downtime. Another is that HydraFacial® treatment is suitable for all skin types and almost any skin condition.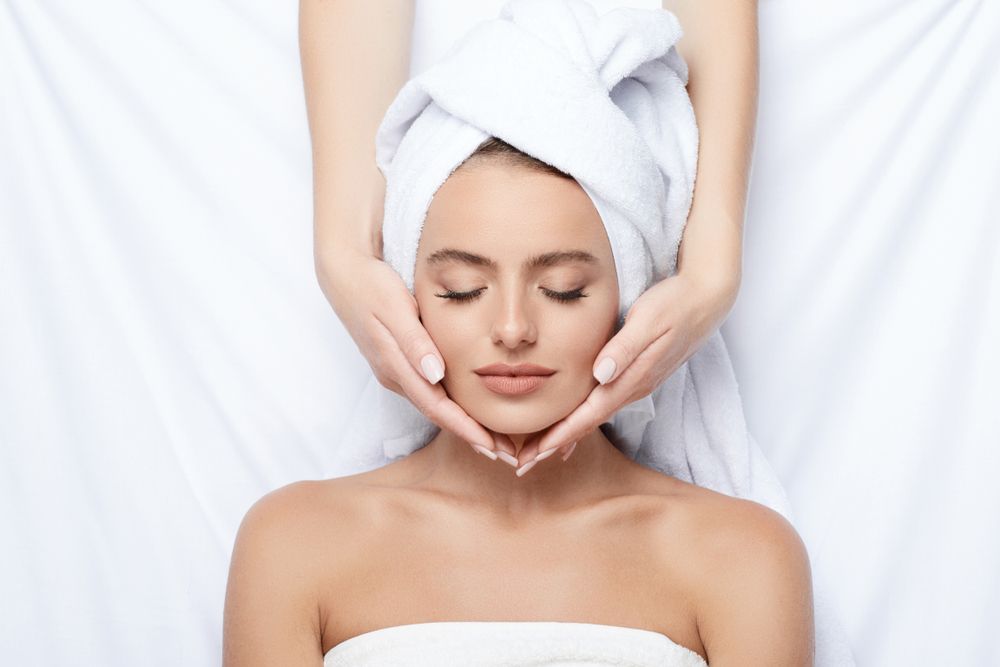 Unlike conventional skin treatments like laser resurfacing or chemical peels, HydraFacials are non-invasive. It eliminates the risk of redness and irritation of your skin after the treatment. The treatment is also suitable for adults, as well as teens.

What Is a HydraFacial Treatment?
A HydraFacial procedure is a unique, patented skin treatment. It is available in dermatology offices and medical spas. It entails hydrating serums combined with microdermabrasion-like exfoliation, hence the term hydradermabrasion. It involves deep cleaning, exfoliating, and hydrating your skin. This professional treatment can help treat symptoms of dryness, acne, and fine lines.
The treatment is like a traditional facial, in principle, but yields more dramatic results. Your dermatologist uses a mechanical wand to deep-clean and exfoliate your skin. It happens as they deliver serums personalized to your skin type.

What It Does to Your Face
A HydraFacial procedure helps enhance your skin tone and appearance. It gives you cleaner pores free of debris through deep exfoliation. It facilitates better penetration of the hydrating serums customized for your skin type.

Treatment for Blackheads
Blackheads can form because of dead skin cells. Blackheads are a non-inflammatory type of acne. Patients enjoy the extraction and exfoliation techniques utilized in HydraFacial treatments. Yet, researchers suggest more clinical studies to link these benefits to HydraFacials.

Treatment for Acne
There are currently no studies showing the benefits of HydraFacials for acne. Still, microdermabrasion has been successful in dealing with the skin issue. It can be attributed to the deep exfoliation techniques used in HydraFacial treatments. The procedure helps remove skin cells that clog the pores, resulting in acne and acne scars.

How Does the Treatment Work?
A board-certified dermatologist or aesthetician administers HydraFacial treatment. The treatment procedure involves three main components:
Your skincare specialist deep cleans oil and dirt from your skin pores. They do this using a vortex-like wand. Additionally, they will also resurface and exfoliate your skin using a peel.
The doctor will then use a vacuum-like attachment on the HydraFacial wand. It removes debris from the pores of your skin.
Finally, they will apply a customized moisturizing serum with antioxidants to the skin. A pen-like attachment usually does the trick.
Depending on your aesthetic goals, HydraFacial treatments can go together with other treatments. These may include light therapy or dermal fillers. They are add-ons and are not part of the HydraFacial procedure.

​​​​​​​Conclusion
A HydraFacial is a revolutionary three-in-one facial treatment. It may help treat several skin issues. The treatment cleanses, exfoliates, and hydrates your skin. This takes care of a variety of skin concerns. Still, you need to consult your dermatologist about which cosmetic procedure is best.
For more on HydraFacials for your face, call Aesthetic Surgical Associates at (504) 226-8200 to reach our office is in Metairie, Louisiana.