What can I expect after a HydraFacial?
As you might have guessed from the name, a HydraFacial is very similar to the well-known cosmetic procedure known as a facial. However, unlike standard facials, the HydraFacial uses patented vortex technology to cleanse, extract and hydrate the skin so that you can enjoy refreshed, rejuvenated, healthier and more youthful skin. Better still, it can be tailored to virtually any patient so that you can target the specific skin concerns that you have.

HydraFacial uses water to exfoliate the skin. This is much less harsh than the micro-crystals used in conventional exfoliation and microdermabrasion treatments, which have been known to irritate sensitive and acne-prone skin. After the dead skin cells have been removed, the following steps will involve a serum that delivers the benefits of a chemical peel without the typical discomfort and peeling associated with the process. Next your cosmetic specialist will focus on exposing underlying skin to moisturizing serums which contain essential and desirable nutrients including hyaluronic acid, horse chestnut seed extract, red algae extract and powerful antioxidants which can counteract damage caused by free radicals.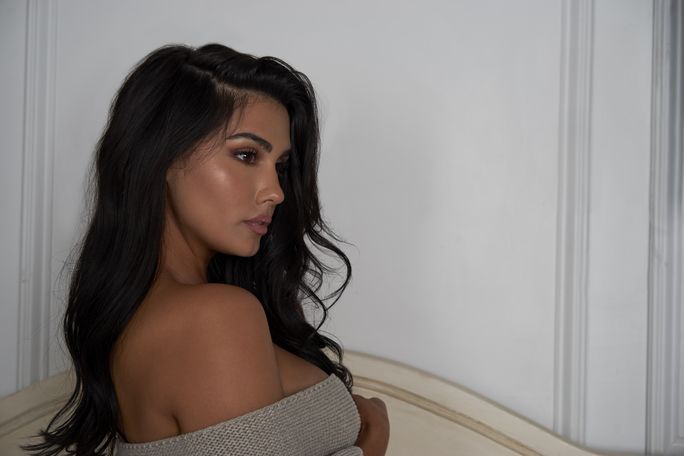 What skin problems can a HydraFacial help to address?
HydraFacial can help to address a range of skin problems for all different skin types. These include the following:


Fine lines and wrinkles

Lack of elasticity and firmness

Uneven skin tone

Uneven skin texture

Brown spots and pigmentation caused by sun exposure

Oily skin

Enlarged pores

Blocked pores
What can I expect after a HydraFacial?
You can expect each HydraFacial treatment to last around 30 minutes. One of the best things about the HydraFacial is that there is no downtime and you can return to your usual activities immediately after your treatment. You can also wear cosmetics and even indulge in activities such as swimming straight after your HydraFacial.

It is possible to see some improvement in the tone, texture and color of your skin after just one HydraFacial treatment. You may also see a reduction in the visibility of fine lines and wrinkles, with skin looking smoother and more radiant than before, although this type of result usually requires several treatments spaced approximately a month apart.

The initial results of your HydraFacial can last around a week, making it an ideal treatment to have just before a special occasion. However, since the effects are only temporary, continued treatments are recommended if patients are hoping to maintain an improvement in the appearance of fine lines, wrinkles, brown spots and ensure that skin is as healthy and radiant as possible. Many patients opt to schedule in a HydraFacial once per month which they find optimal to extend and prolong the results of their treatment.

If you are interested in finding out more about HydraFacial treatment, our cosmetic specialist, Dr. Metzinger and experienced team would be delighted to answer your questions. Alternatively, please contact us to arrange your consultation.