Achieving a radiant and youthful complexion is a desire shared by many. You do not need to spend a lot on a complicated regimen of oils, creams, serums, and essences. There is a trend-worthy alternative that promises to impart a natural glow.
​​​​​​​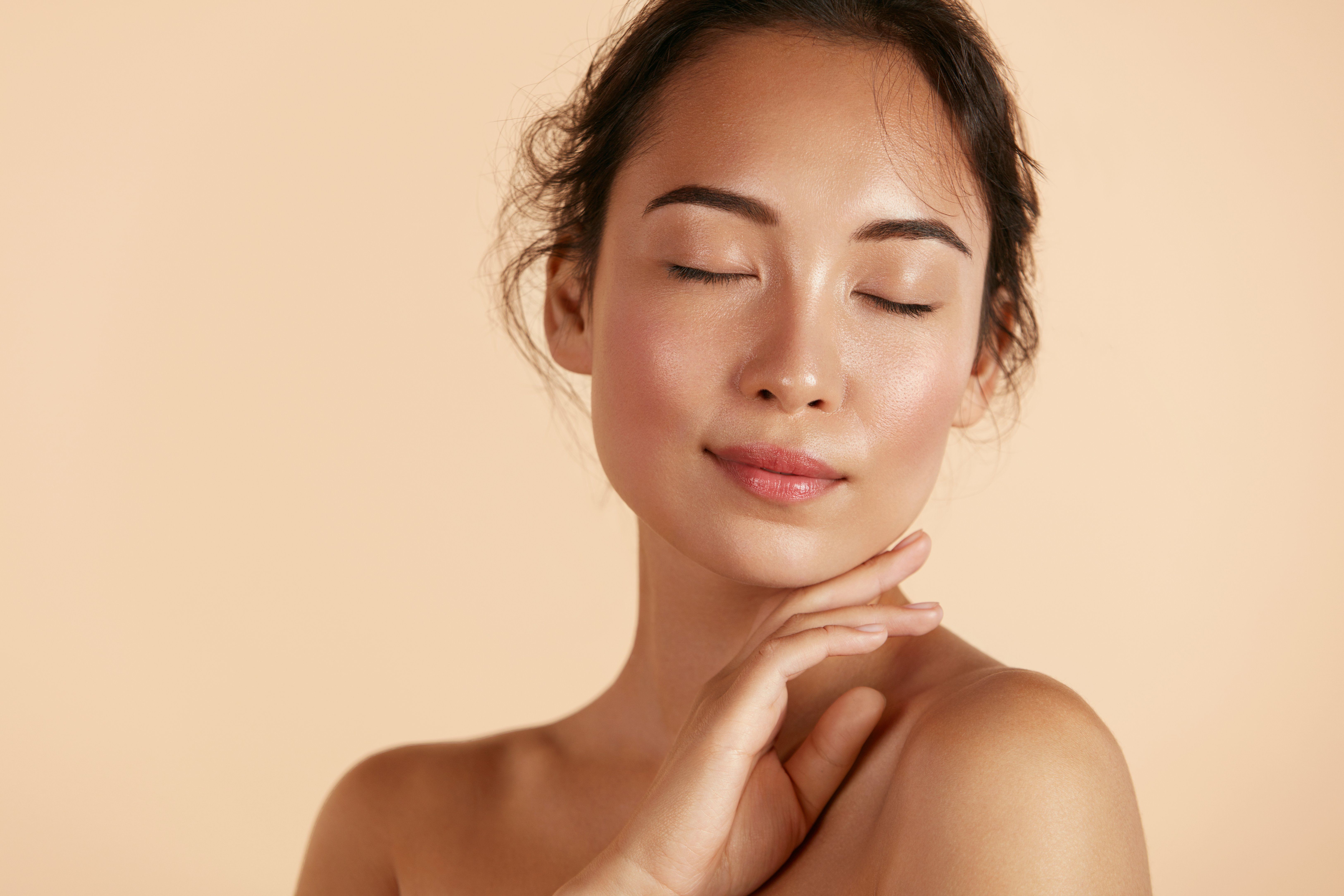 What Are Hydrafacial Treatments?


The treatment stands at the forefront of skincare. It offers a comprehensive solution for brighter and clearer skin. It combines the following to refresh the complexion without any discomfort or downtime:



Exfoliation



Extraction



Cleansing



Hydration



Antioxidant protection

Unlike traditional microdermabrasion methods, it uses a gentle suction tool to exfoliate the skin and remove impurities. It infuses the skin with nourishing, cleansing, hydrating, and moisturizing serums. Hydration is crucial in preserving a youthful and healthy complexion. After all, skin irritation can amplify signs of aging. Below are the common types of Hydrafacial treatments:
Restorative Hydrafacial


The exquisite Hydrafacial procedure combines cutting-edge technology and nourishing ingredients. The result of this procedure is a revitalized and glowing complexion. The 45-minute treatment begins with a washing and peeling phase. The aim is to rejuvenate and exfoliate the skin. It eliminates debris using a suction method.

Next, an variety of potent moisturizers treats the skin, guaranteeing ideal hydration. It goes a step further with the Restorative Hydrafacial. CTGF improves the skin's elasticity, tone, and texture. An antioxidant and peptide shower marks the treatment's conclusion. With it, the skin shows a glowing, healthy appearance.
Age Refinement Hydrafacial


The Age Refinement Hydrafacial is a skin-transforming 45-minute session. The process starts with cleansing and gentle exfoliation using Hydradermabrasion and Activ-4 Serum. The process reveals a new layer of skin.

Next is a GlySal peel to remove debris from pores and hydrate the skin. Painless extractions using Beta-HD acid aim to cleanse skin pores. The treatment then moves on to refining, hydrating, and protecting the skin. That involves the application of DermaBuilder and Antiox. The final step uses red LED lights to reduce redness, combat aging, and give the skin a healthy glow.
Radiance Hydrafacial


This advanced skincare procedure merges the latest technology with nourishing elements. It aims to achieve a brilliant and radiant complexion. The treatment begins by cleansing and peeling the skin. It eliminates dead skin cells and unveils a fresh layer.

The painless suction process removes debris from pores. The next step is an infusion of hydrating moisturizers. This treatment features a Britenol Boost to enhance your glow. It reduces the appearance of dark spots. Finally, a saturation of peptides and antioxidants completes the process. You will end up with a rejuvenated, glowing complexion.
Clarifying Hydrafacial: Acne-prone Skin


This medical-grade skin resurfacing and hydration treatment consists of 4 steps. These are cleansing, exfoliating, extracting, and hydrating. Within 30 minutes with no downtime, it revitalizes skin by doing the following:
Removing dead skin cells



Extracting impurities



Infusing hydration

It leaves the skin glowing and refreshed. This treatment enhances the experience with added blue LED light therapy.
Conclusion


Advocates of the Hydrafacial treatment tout it as an investment in enduring skin health. They elevate it beyond the realm of mere spa services. With a Hydrafacial happening every 15 seconds worldwide, this highly sought-after treatment is accessible in over 80 nations, including the United States. That is according to the official Hydrafacial website.
For more on Hydrafacials, contact Aesthetic Surgical Associates at our Metairie, Louisiana office (also serving New Orleans). Call 504-226-8200 to schedule an appointment today.