Popular Cosmetic Procedures for the Holidays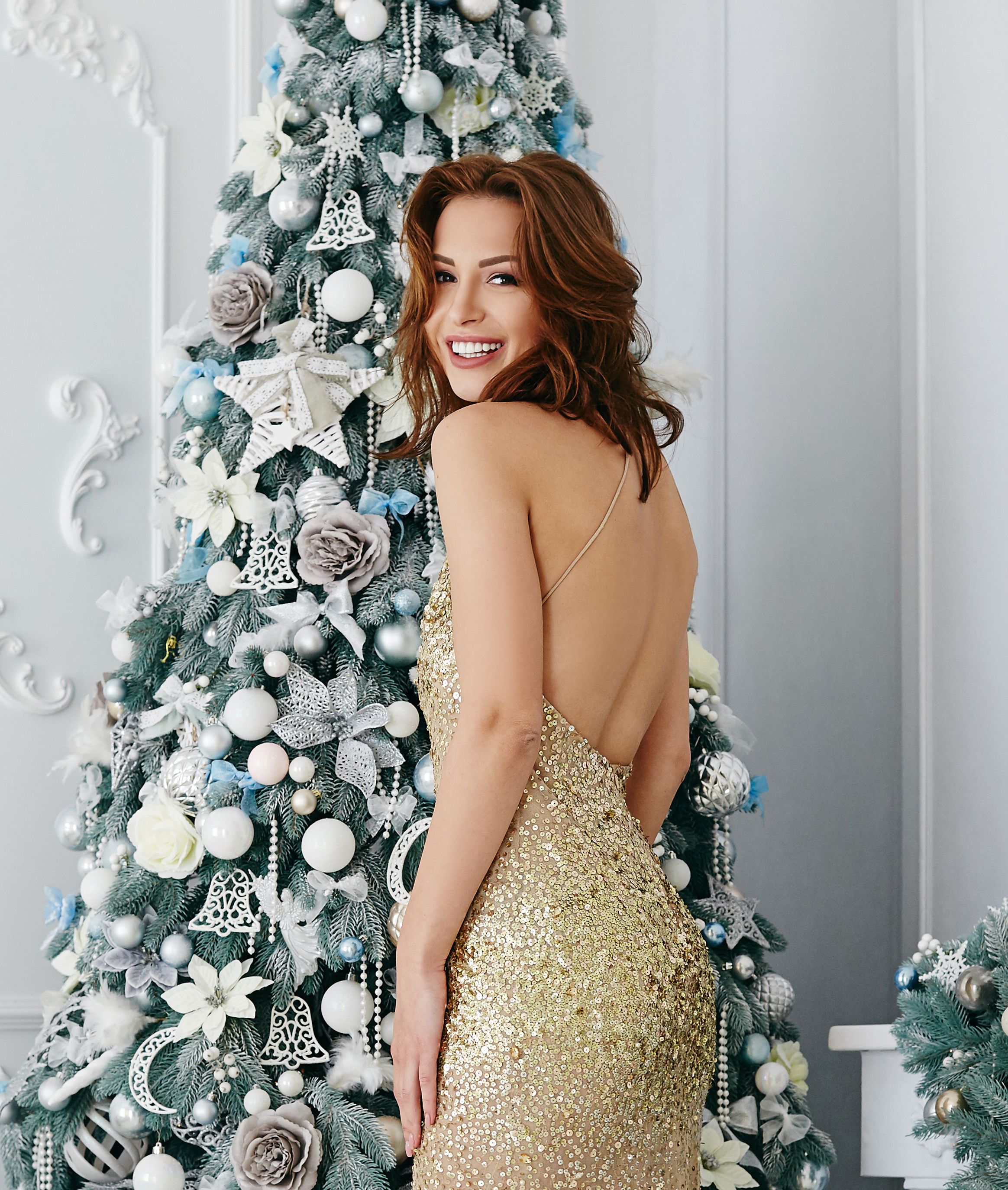 TIS THE SEASON TO LOOK GOOD AND FEEL FABULOUS!
The holidays are the time of year when you want to look and feel your best. Many of our popular cosmetic procedures (invasive and non-invasive) require little to no downtime, allowing you to recover optimally and look smashing by the time the festivities begin.


Here are a few options that we recommend to have you looking and feeling fabulous this holiday season:
​​​​​​​
1. Turn heads in your little black dress with a Breast Augmentation.
With today's options for breast implant size, shape and profile - it's easy to get the look you want! Get started now, and you'll be feeling great and back to full activities before the holidays.


2. Look younger than last year with Botox and Filler.
If lines and wrinkles are making their way onto your face and into your photos, Botox and Dermal Fillers can soften wrinkles and restore a youthful plumpness to your face. Most injectables achieve results in as little as a few days, giving you plenty of time to look refreshed before the festivities begin.
We are currently offering $100 off Restylane Defyne Filler and Botox at $12 per unit every Wednesday and Friday the month of November.


3. Hydrate and Exfoliate!
Traveling by plane can severely dehydrate your skin. Applying a rich moisturizer like Obagi Hydrate, before and during your travel will help lock in your skin's natural moisture and improve its smoothness. We also recommend treating yourself to a relaxing HydraFacial the day before you travel or during your downtime while visiting family or friends here in town. HydraFacial will not only exfoliate and remove excess pore clogging oils from your skin, but it will address all of your skincare needs in a single treatment.


4. 30 minutes with us can make your Holidays that much better with him!
Viveve is a non-invasive vaginal rejuvenation treatment that stimulates collagen production in the vaginal wall by using cryogen-cooled monopolar radio frequency. During the Viveve process, the vaginal tissue is restructured, which creates a firmer vaginal wall helping with urinary incontinence, dryness and laxity. This is a painless procedure performed by our Medical Aestheticiain, with no downtime. Just in time for the holidays, we are offering a special rate of 50% off the standard price through the month of December.
​​​​​​​

Call the experienced team of Aesthetic Surgical Associates today for further information and recommendations. Happy holidays!
Author:
Date:
2023-08-18
Did you know that 80% of learning is visual? That means your child's eyes are crucial to their learning and development. Your little one's eyes enable them to see the board, read books, use computers, and do other visual tasks. They also help your child develop hand-eye coordination, depth perception, and eye-tracking skills.