How Long Do Silicone Gummy Bear Implants Last?
Breast augmentation is one of the most popular cosmetic procedures worldwide. The implants involved in the procedure can help enhance the appearance of the breasts. They can increase the size or improve the shape of the breasts. If you decide to get breast implants, you must choose which implants to use.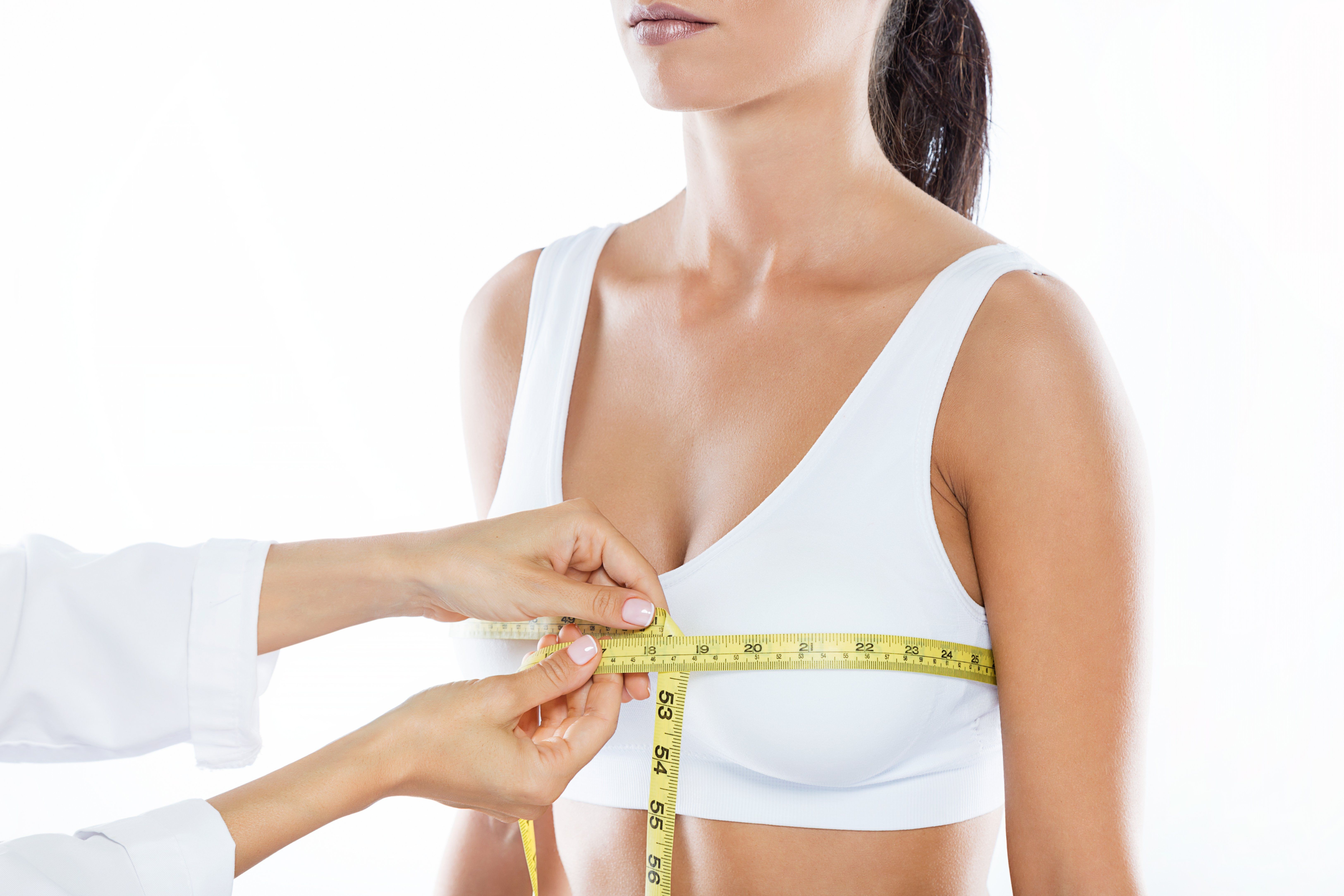 Among your options are gummy bear silicone implants. The teardrop-shaped, gel-based implants maintain their shape better than other implants. The strongly cohesive gel they use helps produce natural-looking results. It is helpful to know how long silicone gummy bear implants last.
Silicone Gummy Bear Implants


If you want to increase your breast volume without getting the unnatural shape associated with implants, you need gummy bear implants. The implants have a silicone gel filling encased in a silicone shell.

This allows them to retain their shape, so the breasts look natural and soft textured. Unlike traditional implants that can leak if punctured, gummy bear implants are firm. They contain a thick gel instead of a liquid.
Safety of Gummy Bear Implants


Unlike traditional saline and silicone-based implants, gummy bear breast implants maintain their shape even if the shells break. Years of evaluation have shown that breast implants are safe.

Gummy bear implants have reduced the cases of complications associated with breast implants. The implants are not prone to leaking or bursting. The doctor will conduct regular screenings to ensure that the implants do not move out of place.
What to Know Before Augmentation



The implants help enhance the size and shape of the breasts. The implants are thicker than other options. The teardrop shape is ideal if you want natural-looking breasts with less fullness in the upper breast section. But if the implants rotate, the change will be more noticeable.

Gummy bear implants require a longer incision than other implants. This can increase the risk of visible scarring. The implants are not ideal for dealing with drooping or sagging breasts. To address sagging, the surgeon will recommend a breast lift.
Risks Associated With Breast Implants


Like with all types of surgery, there are some risks associated with breast augmentation surgery. The risks include:


Infection



Bleeding



Pain



Changes in nipple sensation



Scarring



Implant rupture



Vomiting or nausea from the anesthesia



Wrinkles on the breast tissue



Weight loss and back pain after breast augmentation
How Long Do Gummy Bear Implants Last


Breast augmentation is a safe and effective way to enhance the appearance of breasts. Gummy bear implants are long-lasting. But ideally, implants should not be permanent or lifelong. Breast implants generally last more than 10 years, with the chances of rupture increasing over time.

Gummy bear implants can last 20 years or longer. But each patient is different, and the time will depend on the individual's body and proper care. In most cases, patients will require surgery to replace the implants in the future.

Breast implant results are not permanent, though gummy bear implants last a long time. The durability comes at a price, as the implants are more expensive than regular silicone and saline implants. Significant weight changes can affect the appearance of the implants.


For more on how long silicone gummy bear implants last, visit Aesthetic Surgical Associates at our office in Metairie, Louisiana. You can call 504-226-8200 today to schedule an appointment.