How Long Do Lip Fillers Last?
Lip augmentation can change the appearance of the lips. If you want your lips smoother or plumper, you can use lip fillers to achieve the desired result. Lip fillers are injectable solutions that add volume to the lips.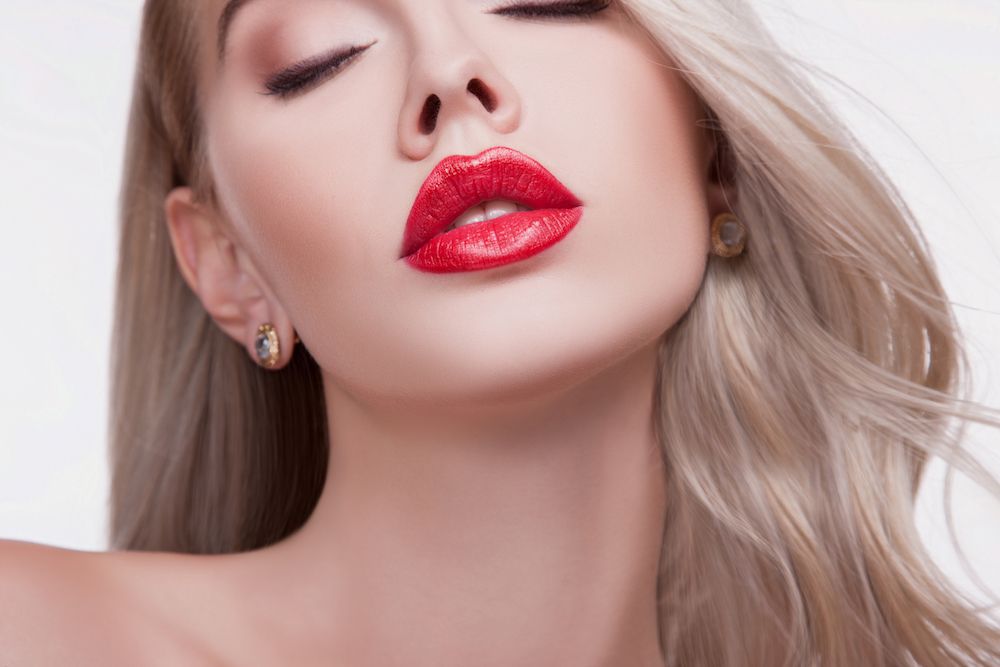 Some dermal fillers contain synthetic hyaluronic acid (HA). This is a substance that occurs naturally in the body. The lip fillers are available in different brands such as Restylane®, Juvéderm®, and Perlane®. It helps to find out how long lip fillers last.



Getting Lip Fillers
The aging process results in the loss of fat and collagen. This causes the face and facial features to thin and sag. Lip fillers help restore the lost fat and collagen. The fillers are the preferred option for those who do not want surgical lip augmentation.



Before you get lip fillers, determine the look you want. You can decide if you want the lips to appear fuller or larger. You might also opt for well-defined lip edges. Your desired look will dictate the best filler type.



Choosing the Filler
To choose the type of injection that is right for you, know the options available. For a long time, collagen was the most common lip filler. The connective tissue does not last very long, and some people experience allergic reactions to collagen filler.



Today, hyaluronic acid fillers are the most commonly used fillers. The acid is a gel-like substance made from bacteria. It attaches itself to molecules in the skin, creating an appearance of full or thick lips.



Types of Hyaluronic Acid Fillers
Hyaluronic acid fillers are popular because the lips absorb them slowly and they achieve the shape one desires. The main brands of fillers are Restylane and Juvéderm, Vollure, and Volbella.



Restylane and Juvéderm offer a natural result. Vollure is the latest product in the market, and it is long-lasting and does not swell. Volbella is great for smoothing out vertical lines without swelling.



How Long Do Lip Fillers Last?
The type of filler that you choose will determine how long it will last. The different fillers last between 6 to 18 months. You can schedule repeat filler treatments after every 6 months.



Collagen fillers last three months, but Restylane and Juvéderm last 6 months. Volbella lasts for 12 months, while Vollure is the longest-lasting at 18 months. Research has shown that hyaluronic acid fillers cause the skin to produce increased collagen.



Reasons to Get Lip Fillers
There are several reasons to get lip fillers. Fillers can help restore the lips to their previous size. They can also help correct the shape of the lips. Another reason to get lip fillers is to smooth out wrinkles. Fillers are great for boosting an individual's confidence through improved body image.



If you want to change the appearance of your lips, talk to a doctor about lip fillers. You can find out all about the benefits and risks associated with the injection.




For more information on how long lip fillers last, contact Aesthetic Surgical Associates at our office in Metairie, Louisiana. You can call 504-226-8200 today to schedule an appointment.