How Ethnic Differences Influence Signs of Aging
Both external influences and internal systems control the aging process. These include factors such as illness, sun exposure, smoking, pollution, diet, and gravity. Internal systems include factors such as a person's genes, chronological age, and more. How the signs of aging appear on the skin is not the same for everyone. Additionally, chronological age does not always determine when they appear.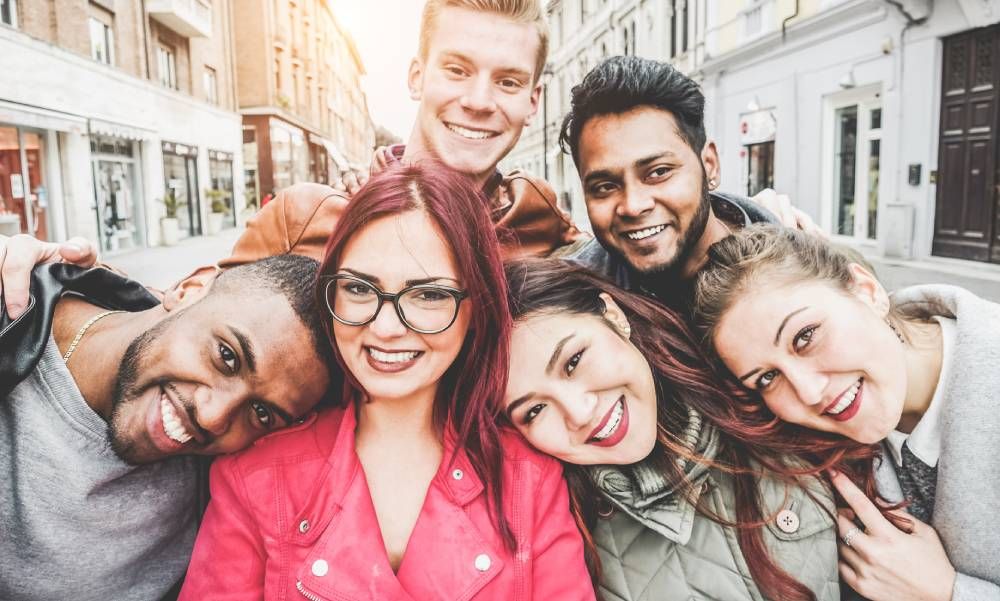 Variations in Aging Skin
There are four main characteristics of visible signs of aging skin. These include:



Sagging: Often evident under the eyes, upper eyelids, and the lower part of the face.

Changes in the microvasculature.

Wrinkles appearing around the jawline folds, cheeks, under the eyes, and lip area, as well as crow's feet.

Changes in skin pigmentation, which include dark spots and unevenness around the eyes.



Documentation exists on the severity of aging factors in different ethnic groups. The most dramatic feature of skin aging is wrinkles. According to a recent study, evaluating wrinkles around the eyes is not enough.



A better measure of differences in aging between different ethnicities is skin roughness. This roughness is usually below and around the corners of the eyes. In studies involving German, Chinese, and Japanese volunteers, the Germans exhibited the most severe signs.



Digging Deeper
The structure of your skin below the surface affects its outer appearance. In the same way, a building's foundation will reflect its outward look. Using in vivo imaging techniques, researchers analyzed sun-exposed and sun-protected skin. They used coherence tomography to conduct the study. Findings prove that the thickness of the epidermal-dermal junction decreases as people age.



Such changes in thickness were more pronounced in Caucasians. They were least pronounced in African-Americans. There were some moderate changes noted in Mexican and Chinese groups. The structural changes within the dermis manifest as wrinkles and lines. This applies to the diminishing dermal-epidermal junction, as well.



Another thing that plays an important role in the appearance of a person's skin is elastin. It contributes to a more youthful appearance and keeps skin firm. Researchers compared samples from African-American and Caucasian skin. They observed interesting differences in the elastic fiber network.



In African American skin, elastin expression did not differ between sun-protected and sun-exposed sites. In Caucasian skin samples, there was more differentiation signaling and cell growth. This translates to a more sun-induced loss of elastin. It also shows differences in signs of aging among the two different ethnic groups.



Skin Pigmentation
Studies also suggest that changes in skin pigmentation can cause perceived differences in signs of aging. Researchers need to conduct more studies on this issue. The quantity and presence of hemoglobin and melanin control skin color.



An imaging study aimed to determine the contributions of hemoglobin and melanin to variations in skin color in Caucasian and Asian skin. It also aimed to analyze any changes with increasing age. According to the findings, age-related changes in hemoglobin were more pronounced in Caucasian skin.



Learn more about factors that influence signs of skin aging, contact Aesthetic Surgical Associates in Metairie, LA at (504) 226-8200.