If you are tired of seeing fine lines or wrinkles in the mirror, then a Versa filler may be for you. This injection helps you achieve a more youthful appearance without having to go under the knife.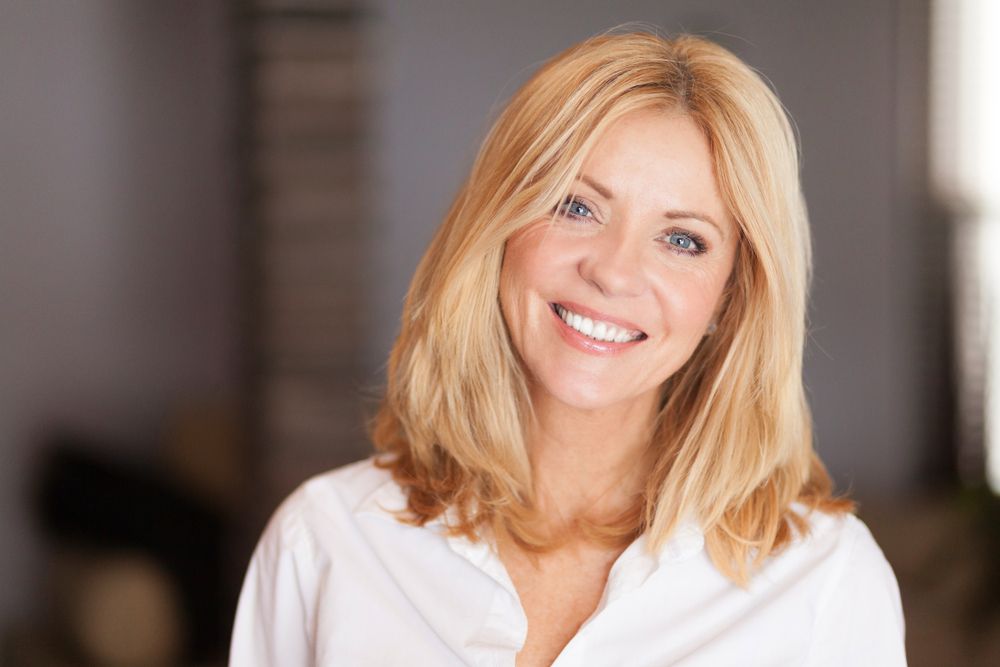 What Is a Versa Filler?
This is a dermal filler that your cosmetic specialist will inject in your face. Its goal is to correct and soften small lines and wrinkles. It will restore hydration and add volume to your face. This helps rejuvenate the appearance of your face and gives you a glowing look.


Your body naturally produces hyaluronic acid, which is a chain of sugars. It helps to hydrate your skin because it binds to water. But as you age, your body stops producing as much hyaluronic acid, which causes your skin to become drier.


The loss of hydration also causes the skin to sag as the skin volume decreases. You might notice more creases and facial lines. As a result, you will start to see decreased skin elasticity and collagen production.


However, a Versa filler has many high-quality particles of hyaluronic acid. This helps the hyaluronic acid spheres in your skin to be properly formed and the same size. That way, your skin can more easily absorb the particles. The Versa filler helps your skin become more hydrated while rejuvenating your face.


The filler is injected into your skin using a microneedle. This replaces your missing hyaluronic acid and keeps your skin looking more supple. The product will be applied to moderate to severe facial lines. The goal is to make your face more contoured and plump up the creases. After the procedure, the results can last anywhere from six to eight months.



Benefits of Versa Filler
As soon as you get a filler, you can go back to your normal activities. You do not need to have any downtime afterward. It is also minimally invasive. You do not need to have either surgery or stitches. Most areas of your face can have the injection, so your cosmetic specialist can customize the treatment to you. If you do face any side effects, they are likely to be brief and mild.



Who Is a Candidate for a Filler?
If you are in generally good health and over the age of 21, you may be a good candidate to soften any lines or creases in your face. You will have an initial consultation with the specialist, where you will discuss your different options. Your medical history will factor into whether a Versa filler is right for you.


If you are breastfeeding or pregnant, you will not want to have an injectable dermal filler. If you have a bleeding disorder or use blood thinners, you will also want to avoid the product.

If you want to learn more about the Versa filler, our knowledgeable, professional team at Aesthetic Surgical Associates would be happy to talk with you. Contact our Metairie, LA office today at 504-226-8200 to learn more and to determine if this treatment may be right for you.