Breast Augmentation With Lift After Children
Many women wonder whether having breast augmentation with lift after having kids is a good idea. Breast augmentation with lift is a popular cosmetic procedure that can correct your drooping or sagging breasts. It involves the reshaping of breast tissue and the removal of excess skin for perkier, firmer, and more attractive breasts.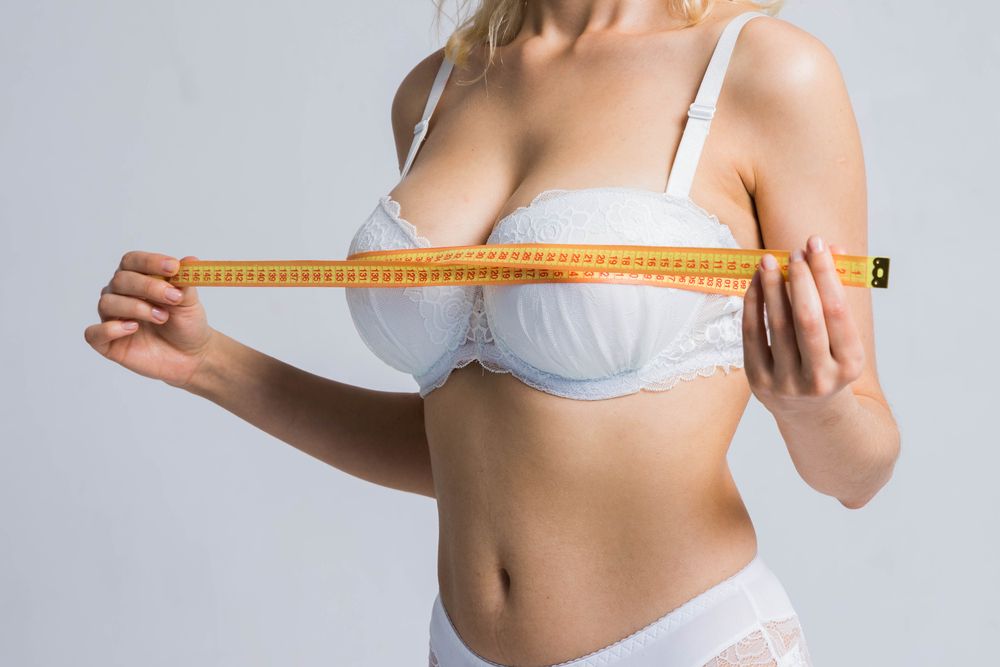 Having Breast Augmentation Before Having Kids or In Between Pregnancies

There is no perfect time to have breast augmentation surgery. If you have no children yet, then you need to understand that your breasts will likely change during pregnancy. Getting pregnant and having a baby, therefore, will affect your breasts if you have implants in the same way it will affect them without implants.


If you gain a lot of weight while pregnant, your breasts' skin will stretch. This will naturally cause some sagging afterward. However, you can still have breast augmentation in between pregnancies. In this case, you should wait a minimum of at least six months to ensure your body is ready to go through surgery.


Finish Having Children Before Having Breast Augmentation Surgery

Cosmetic surgeons usually advise women who are interested in having breast augmentation surgery with a lift to first finish having children. This will help them enjoy the long-term benefits of a breast lift procedure. Life, however, often throws curveballs. It is not uncommon to have some women become pregnant after their breast augmentation procedure, either accidentally or intentionally. The pregnancy, in such cases, will affect the results of the cosmetic surgery in some way.


How Long After Having Children Should You Wait?

Some women need an implant with a breast lift following pregnancy while others only need an implant. This all depends on the amount of excess skin you have following pregnancy changes and the position of your nipple. However, ideally, you should wait three to six months after breastfeeding to have breast augmentation surgery. If you do not breastfeed, wait for three to six months after your pregnancy.


After the surgery, you will need help for several weeks if your child is still too young. This is because the breast augmentation procedure will limit your levels of activity and ability to lift anything heavy.


Can You Breastfeed With Implants?

Your breast augmentation and lift surgery should not get in the way of breastfeeding your child. If you had a breast lift procedure, however, there is a slightly higher risk when it comes to your ability to breastfeed in the future. That said, cosmetic surgeons make every effort to ensure your milk ducts are unaffected during the procedure. You should also discuss all potential risks with your surgeon to make an informed decision.


Is a Breast Lift Necessary After Pregnancy?

You do not necessarily need a breast lift after having children. It depends entirely on how you want to look and your individual needs. If you have a lack of firmness, sagging breasts, or nipples facing downward, then you may consider having a breast lift. In your consultation, your surgeon will advise you on the breast augmentation surgery that is most suited for you.
​​​​​​​

Are you considering breast augmentation with a lift after children? Visit Aesthetic Surgical Associates at our offices in Metairie, Louisiana. You can also call 504-226-8200 to book an appointment.