Benefits of Vaginal Rejuvenation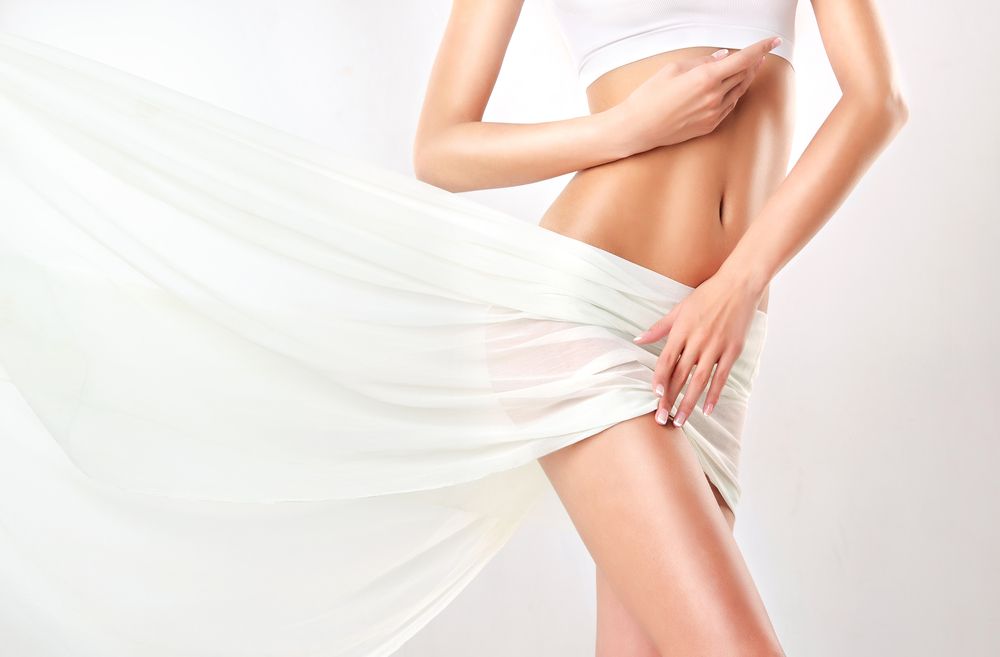 While the way that we look is vitally important to many of us, confidence and self-esteem is deeply rooted in the way that feel about ourselves too. Often, we don't need others to be able to see something for us to feel embarrassed or uncomfortable about it. For women, a prime example of this is her vagina.
Concerns about the way that your vagina looks or feels are surprisingly common, particularly in women who are older and/or have been through childbirth. Vaginal rejuvenation is the name given to a cosmetic surgery that can transform both the appearance and feel of the vagina, helping you to feel attractive and confident again.



Effects of childbirth and ageing on the vagina
The vagina is a remarkable part of the female body. Not only useful as a sex organ for pleasure and reproduction, for many women it helps them to feel attractive, sexy and feminine. However, as we get older, the appearance and way that the vagina feels to us and our sexual partner can be adversely affected both by childbirth and the ageing process itself.
Some of the vaginal consequences reported by patients after childbirth include reduced sensitivity, pain during sex, loss of tightness and a total difference in the appearance of their most intimate area.
The effects of ageing on the vagina can be similarly disturbing. The natural reduction in estrogen as we age can result in dramatic changes in the appearance and function of the vagina, such as shrinkage of the vaginal opening and length of the vagina. The walls of the vagina also become thinner, losing both elasticity and moisture. This can cause a sensation of dryness and looseness.


What is vaginal rejuvenation?
Vaginal rejuvenation is the term given to reconstructive surgery of the vagina. You may also hear it referred to as vaginoplasty. The main aim of vaginal rejuvenation is to 'tighten up' the vagina.


Vaginal rejuvenation procedure
During vaginal rejuvenation surgery, a pie-shaped wedge is marked on the skin, which identifies the area of excess skin to be removed. Once this has been removed, the tissues of the vaginal are tightened and closed with sutures. Any vaginal tissue that protrudes through the labia can also be removed.
Recovery typically takes between one and two weeks, and patients are advised to avoid using tampons and sexual intercourse for a minimum of 8 weeks.


Benefits of vaginal rejuvenation
There are a number of reasons why more and more women are turning to vaginal rejuvenation. Let's take a look at some of the key benefits that this surgery can provide patients.


Enhanced sexual gratification
Vaginoplasty tightens the vagina, meaning that both you - and any male partner - will benefit from increased stimulation and as such, greater sexual gratification. Vaginal rejuvenation surgery has been known to dramatically improve the sex lives of many patients.


Improved appearance of the vagina
In some instances, women find that the soft tissue of the vagina is so slack that it protrudes out into the labia and beyond. Vaginoplasty surgery can remove excess skin, giving the patient a younger and more esthetically-pleasing vagina.


Greater confidence and self-esteem
Feeling unhappy with the way that your vagina looks or feels can have a negative impact on your confidence. Some women find themselves avoiding love-making altogether as a result of being embarrassed about their intimate area. With a vagina that looks and feels younger, patients can enjoy greater confidence, both in their femininity and in their sexuality.


Prevents premature urination
Premature urination is a problem that faces many women after childbirth. It also affects women who are older. However, tighter vaginal muscles can hold urine much better, preventing small, embarrassing leaks.
If you are interested in learning more about the benefits of vaginal rejuvenation, or if you would like to discuss your candidacy for this life-altering procedure, please do not hesitate to contact and make an appointment at our offices.