Benefits of Microdermabrasion
Microdermabrasion is a minimally invasive cosmetic procedure that uses a slightly abrasive handheld tool to gently exfoliate the skin in order to remove the dead skin cells that sit on the surface. In doing so, all dirty, dead skin cells and impurities are removed and the fresh, new skin beneath is revealed, which is tighter, smoother, and more youthful in appearance.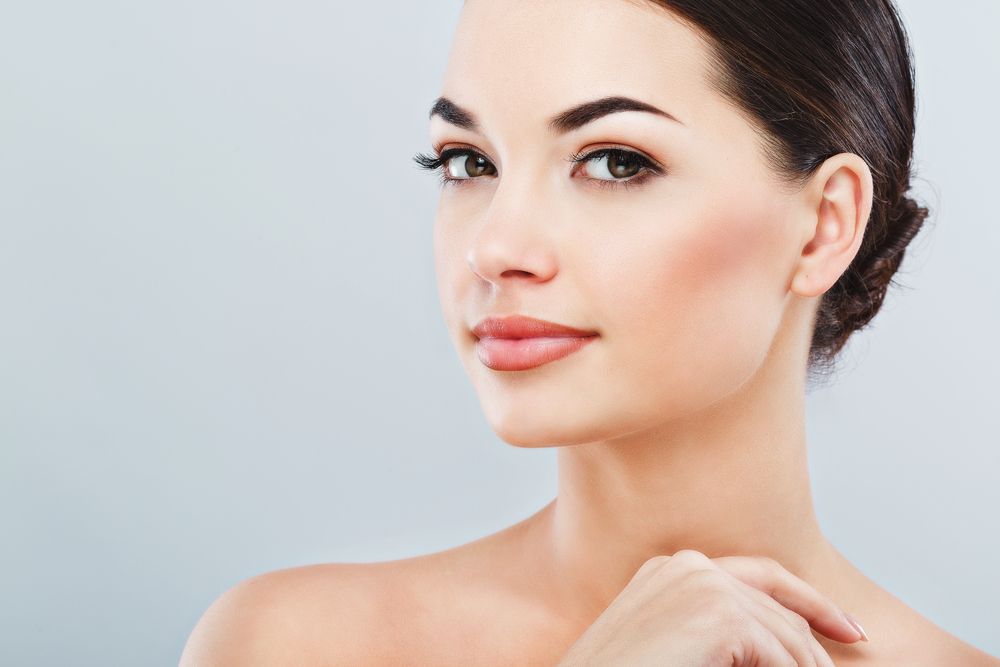 Microdermabrasion procedures are fairly simple and do not require the patient to have any anesthetic beforehand. This is one of the many reasons why it is so popular among patients. Firstly, the skin will be cleansed using special crystals that rub against the epidermal layer of the skin. This is done using a gentle vaccine pressure spray. Once this has happened, the skin cells can be manually removed using a damp soft cloth, although some microdermabrasion tools have a built-in vacuum to eradicate them.


The entire procedure can usually be carried out within 30 minutes, making it easy to find time for it in your busy schedule.



The Benefits of Microdermabrasion
Patients who choose microdermabrasion to help transform their appearance and can expect to experience a number of benefits which include:
Smoother, softer skin

A brighter complexion thanks to the exposure of fresh, new skin

A reduction in the appearance of fine lines and wrinkles

More even skin tone across the face

Dark spots are reduced

The pores of the skin are cleaned of oils and debris, creating a healthier surface

Potential easier absorption of creams and lotions into the skin

Removal of peach fuzz hairs from the skin

A non-invasive procedure where there is no need for anesthetic

No downtime following the treatment

The entire procedure can usually be carried out in around 30 minutes

Fast, effective results

Can be used in combination with other medications, such as chemical peels
Am I a Good Candidate for Microdermabrasion?
Microdermabrasion has been shown to successfully treat a range of skin issues that can cause us to look older or more tired than we really are. These include:
Sun-damaged skin

Pigmentation marks

Age spots

Enlarged pores

Surface acne and acne scarring


Some people worry about the effects of microdermabrasion on the color of their skin. However, the treatment is accessible to virtually all skin types and colors. Nevertheless, it is recommended that if you have active acne, rosacea, and several other similar conditions, you consider an alternative to microdermabrasion.
If you would like more information about microdermabrasion, or to schedule a consultation to discuss your suitability for this popular cosmetic procedure, please contact our office in Metairie, LA where our discreet and experienced team will be happy to assist.