Addressing Urinary Incontinence With Viveve™
Childbirth is a magical, beautiful, and emboldening experience, but it takes a heavy toll on your body. It can severely impact the health of your urinary tract and vaginal tissues. The impact it causes can lead to urinary incontinence, looseness, and laxity, affecting other aspects of your life. You will lose self-confidence, disrupting your daily life and reducing sexual satisfaction.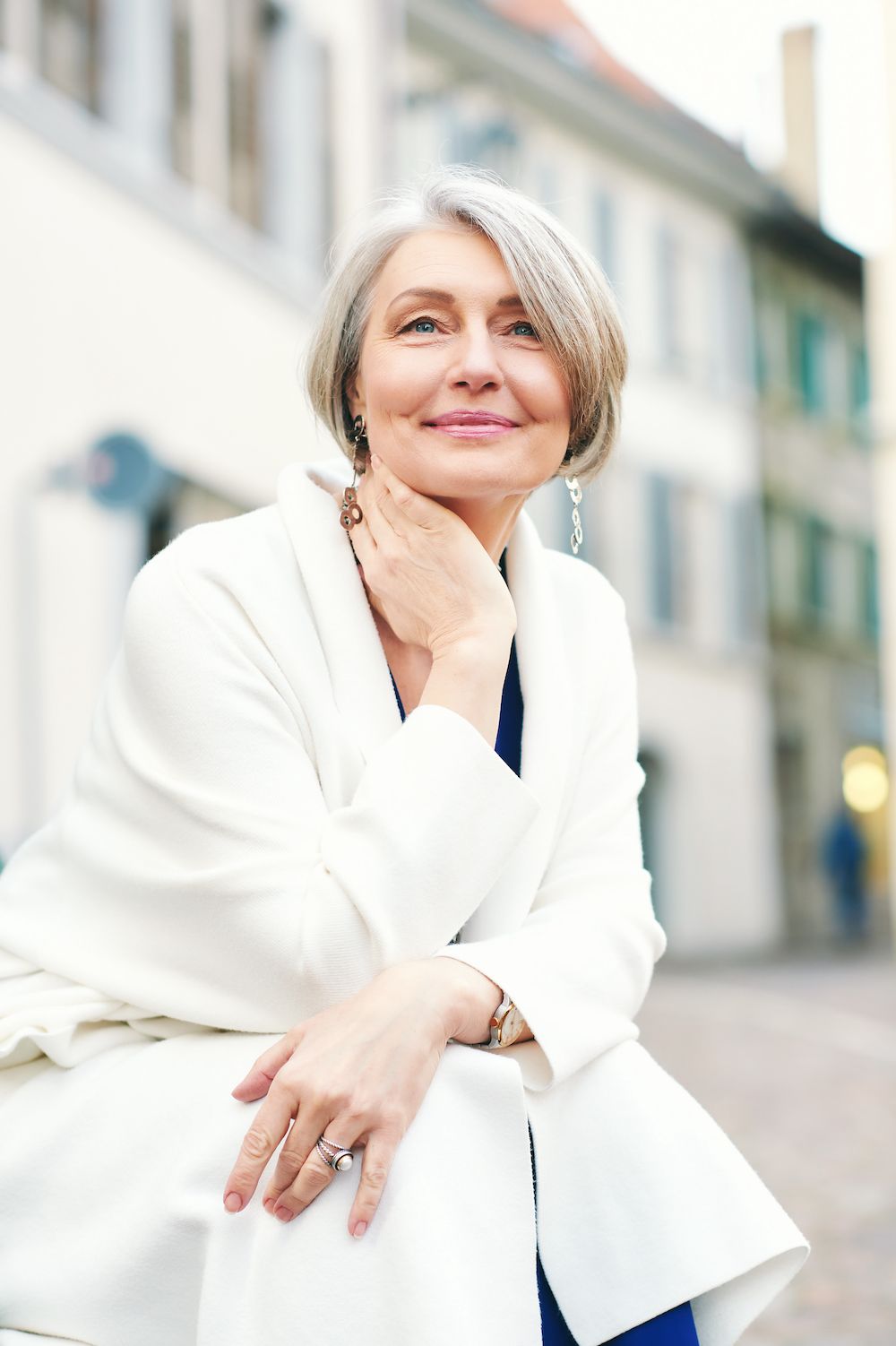 If you are in any of the above situations, you will benefit from Viveve™, a urinary and vaginal restoration system designed to restore the vaginal tissues to better conditions. It is a product meant for women who are sexually vibrant and active or who are looking to address incontinence issues. After the treatment, you will feel young again without needing invasive surgeries or expensive drugs.



What Is Viveve?
Viveve is a patented technology that delivers CMRF or cryogen-cooled monopolar radiofrequency. These stimulate the regeneration of natural collagen in your vaginal tissues. Viveve features InControl technology that helps treat the primary source of urinary incontinence and bladder leakage.



What Happens in a Viveve Treatment?


When you go in for your procedure, the doctor will first ensure you are lying down comfortably. The doctor will use a small device about the size of your thumb, carefully inserting it into your vaginal opening. The technology is designed to be as safe and comfortable as possible because it requires penetration.



When the procedure progresses, you should feel no pain, bruising, or bleeding. The treatment has no know side effects. Viveve should be as minimally invasive as possible. During the 45-minute treatment, you will not need any anesthesia or extended downtime.



How Does Viveve Work for Urinary Incontinence?


As mentioned earlier, the InControl technology in Viveve works to correct urinary incontinence. Viveve goes beyond conventional treatments and targets the leading cause of the leaks interrupting your day. InControl treatment is like physical therapy, but you can have it in the privacy and comfort of your own home.



InControl works to calm your detrusor muscles and strengthen your pelvic floor muscles. It accomplishes this by using the following:



Visual biofeedback

Customizable probes

Electrical muscle stimulation

Voice-guided exercises

Quantifiable data



What Else Does Viveve Do?
Restores Vaginal Tissue
Viveve may sound like a very complex technology, but it is practical. It uses a revolutionary dual heating and cooling ability to create transformative results. The doctor will precisely time when to rotate the device to achieve the following softly:



Gently heat underlying tissue and protect and cool the surface

Activate, stimulate, and encourage regeneration processes

Rejuvenate vaginal tissue by promoting and fostering the creation of new collagen matter



Revives Vaginal Sensation and Appearance
Viveve helps restore your vaginal tissues almost to their youthful nature. A few years ago, women had to live with the side effects of childbirth. The only option was medications with only temporary results. Viveve provides long-lasting solutions in just a single treatment.
What Are the Benefits of Viveve?


It is a simple treatment that needs only one 45-minute session for the results. According to clinical trials, the treatment is safe and effective without side effects. You will not require any creams or pills after or during the treatment. There is little downtime, so you can easily squeeze a session into your busy schedule.
For more on addressing urinary incontinence with Viveve, contact Aesthetic Surgical Associates at our office in Metairie, Louisiana, also serving the New Orleans area. Call 504-226-8200​​​​​​​​​​​​​​ to book an appointment today.