Thigh Lift in Metairie, LA
A thigh lift, also called a thighplasty, is a cosmetic surgical procedure that can improve the look of your thighs by removing excess skin. Many patients come into our offices because they have experienced loose skin that cannot be corrected through a typical diet and exercise. This extra skin is often caused by natural aging, pregnancy, or significant weight loss. The additional skin can often give the appearance of additional fat deposits, dimpled skin, or sagging skin folds in the thighs.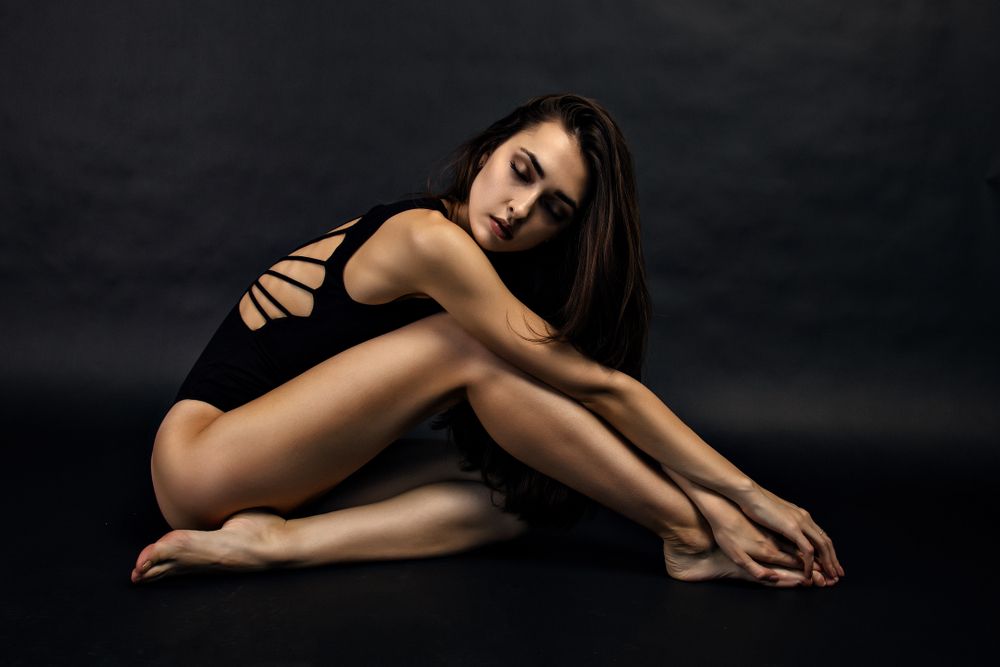 A thigh lift aims to lift and reform the skin and thighs to bring them into proper proportion with the rest of your body. This can help to alleviate or completely correct a number of the previously mentioned issues. At Aesthetic Surgical Associates, many of our patients also combine liposuction with their thigh lift to give a smooth and even appearance to the skin and thighs.

​​​​​​​Just as a note for patients considering a thigh lift, this surgery should not be treated as a weight loss surgery. It is designed for patients who are at or near their ideal weight but are not happy with the current appearance of their thighs.
Types of Thigh Lift Surgeries
There are three approaches to thigh lift surgery. These include:
An Inner Thigh Lift – This approach targets the skin located at the lower portion of the thigh on the interior side.

A Medial Thigh Lift – This surgical approach also focuses on the inner thigh, but moves upward to the mid and upper portion of the thigh.

A Bilateral Thigh Lift – This surgery focuses on the entire length of the thigh, but moves to the front and outside skin.
While the inner and medial thigh lift procedures are often conducted on an outpatient basis, the bilateral thigh lift may require an individual to remain in the hospital overnight.



The Procedure
Thigh lifts are performed in a surgical setting, and patients are given general anesthesia, meaning that they will be unconscious for the entire procedure. The technique for removing the excess skin will vary from patient to patient, but generally, a pattern will be laid out that begins by making incisions near the groin. As the pattern is completed and the excess skin and fat are removed from the thighs, the areas are then smoothed and sutured back together. These surgeries typically last between 2 and 3 hours.



Recovery
Once your surgery has been completed, and you are released to go home, it is important to follow the care procedures that your surgeon gives to you. You may have drains installed to allow excess fluid to be released from the body and eliminate excessive swelling. It will be important to note the amount of fluid that is coming out of the drains so that your surgeon knows when it is appropriate to remove them.


For the first 48 hours following your surgery, you should not shower and make sure to keep the incision sites clean and sterile to avoid infection. Around 7-10 days following your surgery, you should be able to return to work, and after 4-6 weeks, you can resume physical activity at your surgeon's discretion.


Thighplasty surgeries do typically leave scars, but your surgeon is careful to try to hide these as much as possible in your body's natural creases. By following proper aftercare procedures and ensuring that you do not let the incisions get infected, you can further reduce scarring.



Overview
If you have been considering a thigh lift to remove excess skin, contact Aesthetic Surgical Associates in Metairie, LA today at (504) 226-8200. Our licensed staff can meet with you to discuss your options and desired outcomes and help make your dreams become a reality!