Enjoy a Firm, Smooth Abdomen with a Tummy Tuck
Becoming a mommy means that your body will go through some inevitable changes. However, the effects of these changes can last far beyond pregnancy and the first few years of your child's life. Many moms find that their body stubbornly refuses to return to the way that it once was, no matter how much they diet or exercise. In fact, some body changes associated with becoming a mother, such as stretch marks, will never be altered by making changes to your lifestyle. Unfortunately, the majority of moms are less than happy with their size, shape, or general appearance after having children, and for many, this can have a psychological impact, causing problems such as loss of confidence, low self-esteem, and even depression.
Thankfully, a Mommy Makeover gives women the opportunity to address the areas of the body that have changed during the process of becoming a ​​​​​​​mother and can help even the most unconfident mom to look and feel amazing once more.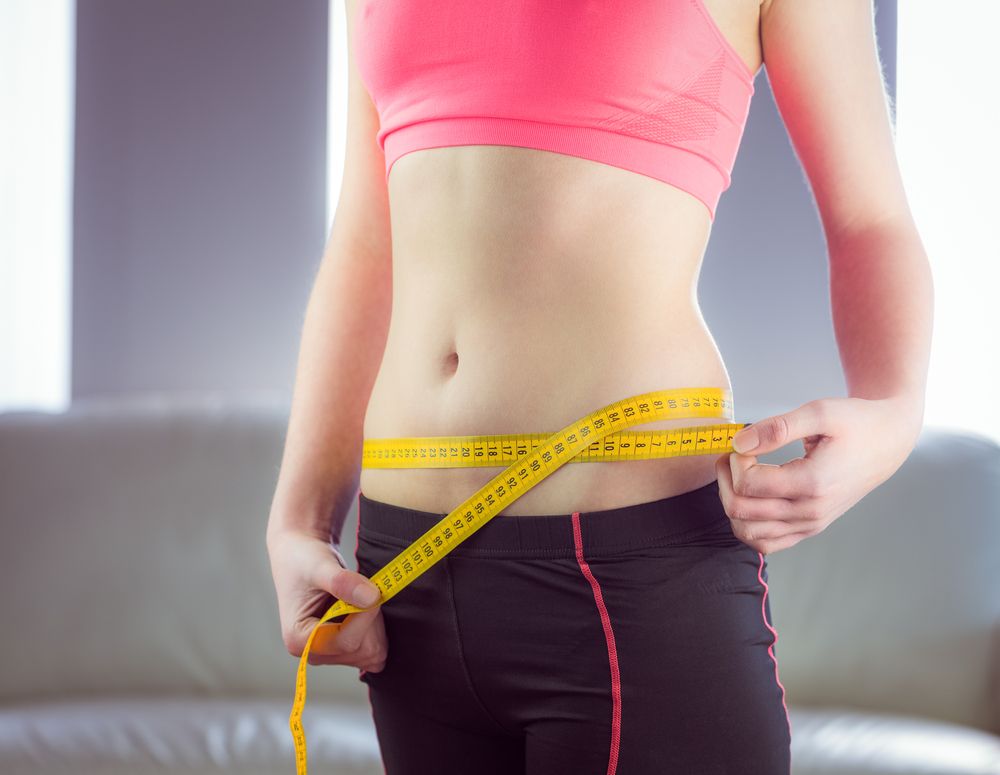 What is a Mommy Makeover?
The term 'Mommy Makeover' refers to a selection of cosmetic surgery procedures that can transform the areas of the body most affected by motherhood. While these procedures can usually be performed individually, the Mommy Makeover combines them all into one single surgery. This has several benefits for you and your family.
- There is no need for lots of different medical appointments.
- There is only one recovery period, making it easier for moms who need to arrange childcare while they recuperate from their procedures.
- You can address all of the aspects of your 'mom-bod' that you don't like in just one surgery.
What surgeries are included in a Mommy Makeover?
The cosmetic surgery procedures that are normally included in a Mommy Makeover have been chosen because they collectively address the areas that women say make them feel most self-conscious after having children. These include sagging breasts that have lost volume, stretched, loose skin, and stubborn areas of fat on the abdomen, hips, buttocks, and thighs.
Procedures that you can expect to see included in a Mommy Makeover include:


Breast Lift
The breasts are one of the key areas affected by a pregnancy, and by breastfeeding, if the new mommy chooses to. These events can cause the breasts to swell, and the skin has to stretch to accommodate their added volume and buoyancy. Unfortunately, when this period of your life ends and you are no longer pregnant or nursing, you may find that your breasts lose volume and the skin sags.
A breast lift is the perfect solution to this problem. The procedure involves tightening the skin surrounding the breasts so that they sit higher on the chest, which will make them look younger and perkier. Many women choose to combine breast lift surgery with an augmentation, particularly if they have lost a great deal of volume from that area. Augmentation surgery involves placing an artificial implant or purified fat from the patient's own body into the chest so that the breasts are larger in volume.


Tummy Tuck
The abdomen is obviously the other main area affected by pregnancy and childbirth as the skin covering it will need to stretch as the tiny human being grows and develops inside you. After you have delivered your baby, the time it takes for your abdomen to shrink can vary. After several months many moms choose to combine diet and exercise in bid to help them regain their pre-pregnancy stomach, but many find that no amount of effort is fully successful, and they are still unhappy with the appearance of this area.
Tummy tuck surgery, also called abdominoplasty, focuses on tightening both the abdominal muscles and the skin that covers them. Any excess, hanging skin can then be cut away, leaving the patient with a stomach that looks much smoother and more contoured.


Liposuction
Virtually all women who go through pregnancy and childbirth gain some weight. This usually takes the form of additional fat, and it can accumulate in many different parts of the body. However, it tends to most often affect the lower part of a woman's body, such as the thighs, hips, buttocks, and stomach. While diet and exercise can certainly help a new mommy to lose weight and tone up, many people will find that they still have stubborn areas of fat that even the greatest effort cannot change to their satisfaction.
Liposuction is a very popular procedure and the only one that effectively removes fat from these areas. A thin cannula is inserted into the area to be addressed, where it breaks up and sucks out the fat. The result is significant fat reduction and better tone and definition.
Being a mommy is hard enough, but when you feel unhappy about your appearance, you can start to resent the effect that motherhood has had on your body. Thankfully, you don't need to live with a 'mom-bod' forever. If your family is complete, you can transform your shape with a Mommy Makeover.

​​​​​​​If you feel more like a slummy mommy than a yummy mommy, a Mommy Makeover with Dr. Metzinger could be the solution that you are looking for. To find out more about the procedures included in a standard Mommy Makeover, or to arrange your confidential consultation, please get in touch with our offices.